Tag "sonic ages"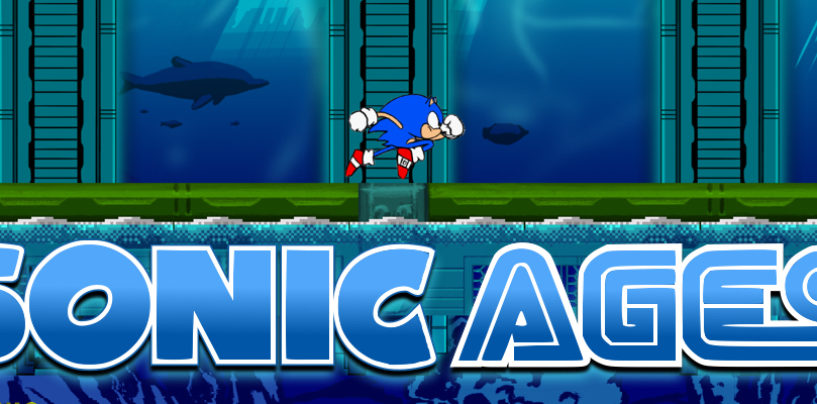 With its unique hand drawn animations, Sonic AGES has become another SAGE fan favorite. We took some time to sit down with Foxeh, the developer behind the project, and discuss the inner workings of his game. You can read up
Read More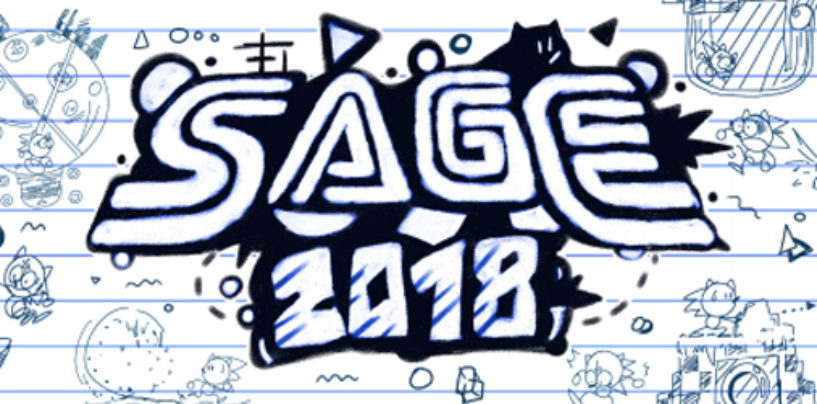 If it was any other SAGE, today's article would have been all I'd need to write about the event, as there's usually never more than 40 games. For us, it's just Tuesday. Wednesday. It's Wednesday. Oh, no. 50 games down,
Read More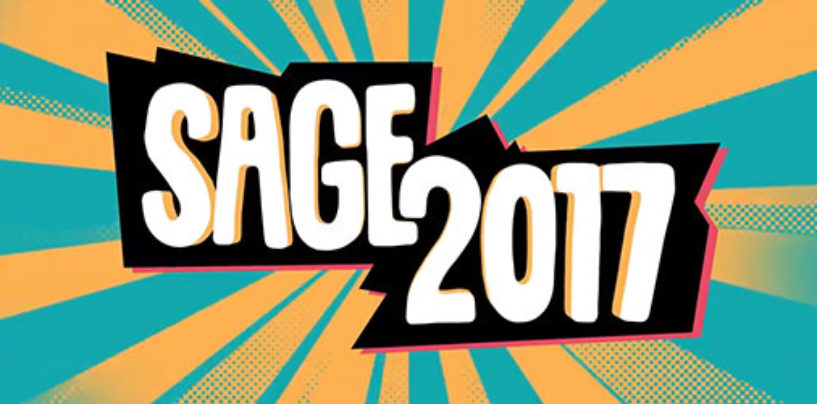 Clash Force 2, Sonic Ages, Sonic World and more!
Read More