Tag "Sonic Amateur Games Expo"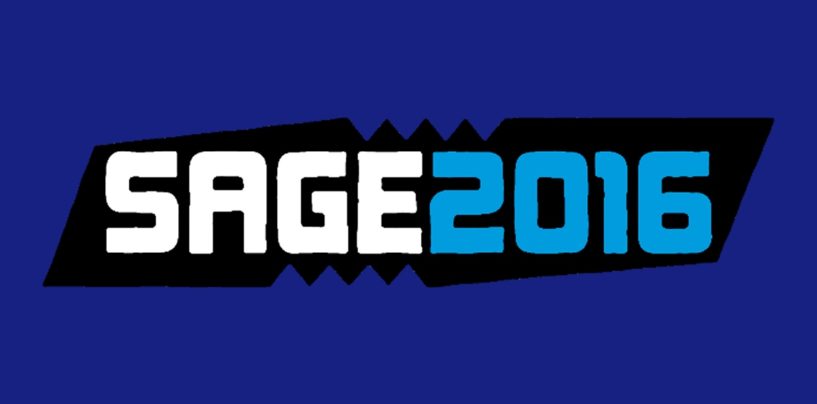 If Sega won't give you Sonic Adventure 3, make your own
Read More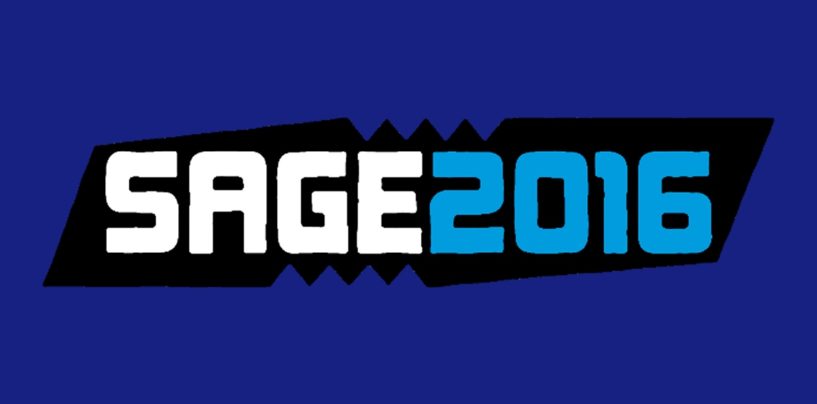 More than 40 booths and games available
Read More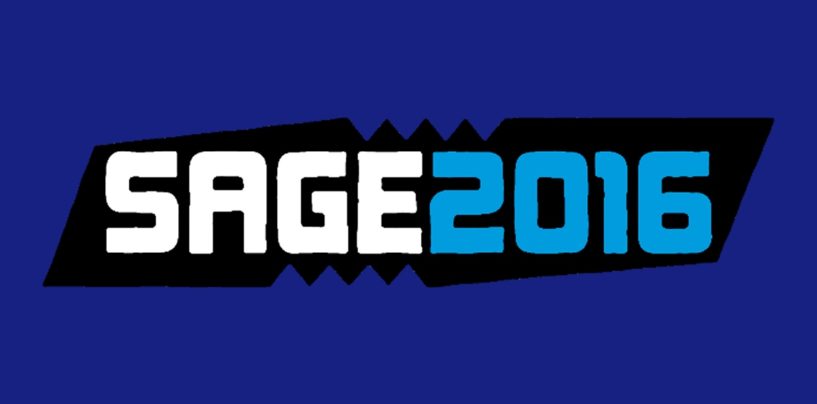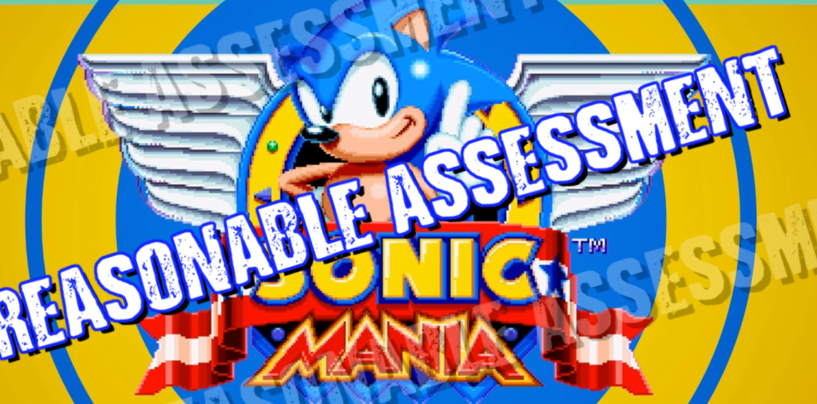 I logged onto my gmail account and got a big ol' fat email with the subject line "Album Recalled." My band's cover of the Punch Out! theme was taken down from several platforms via copyright strike by Nintendo. As you
Read More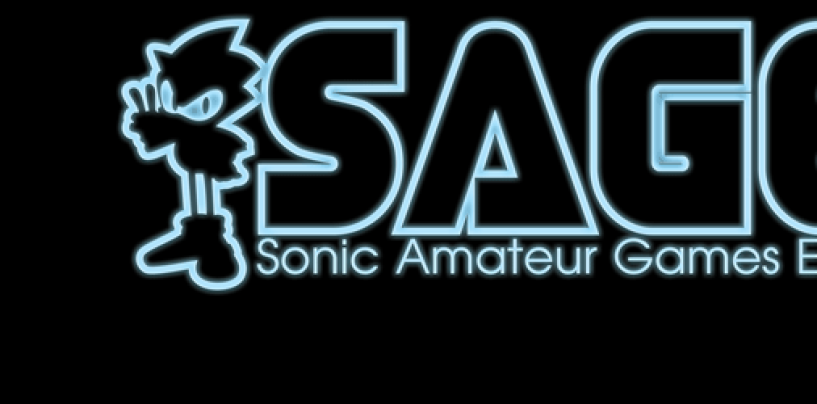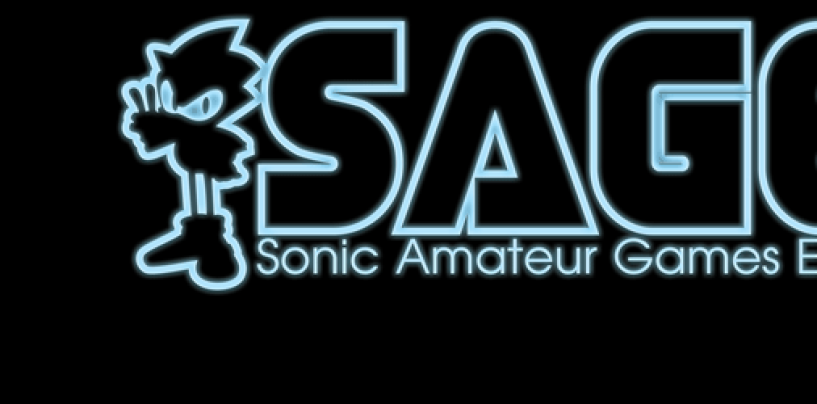 There's no cure for Blue Sphere Madness. Trust me.
Read More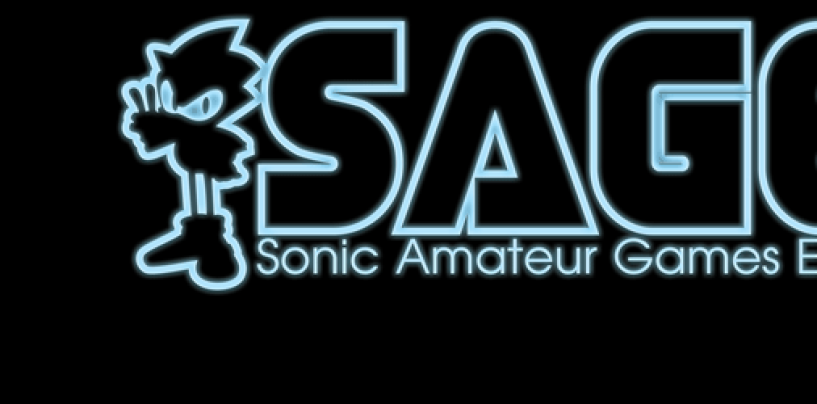 Videogames! On the internet! Exclamation points!
Read More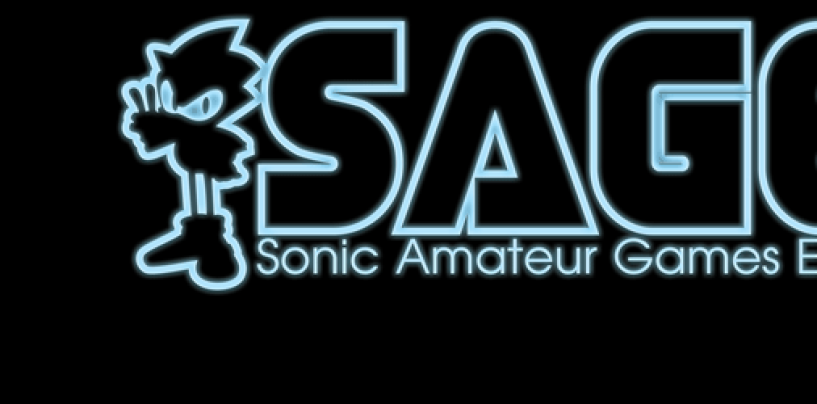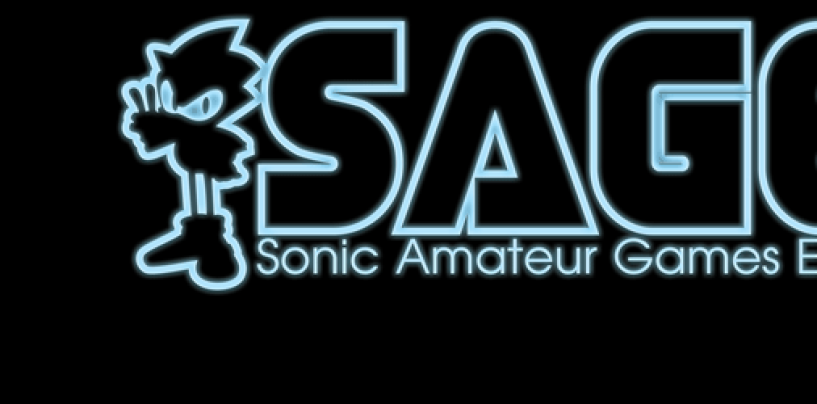 Chrono Adventure is quite the Xperience.
Read More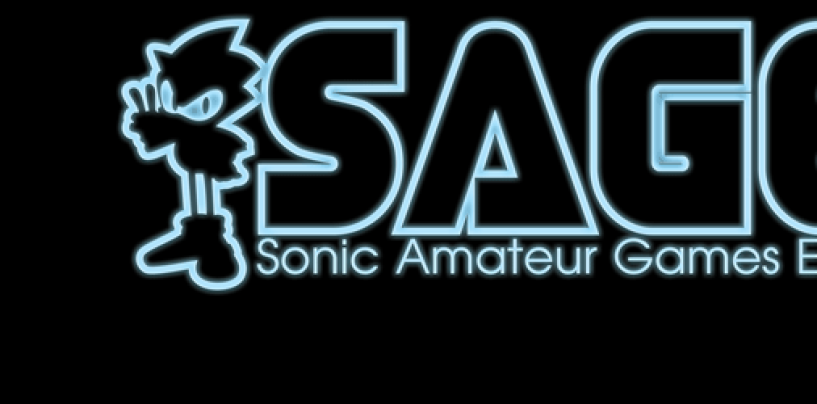 It may not be officially present, but it's still here
Read More