Tag "Sonic Amateur Games Expo"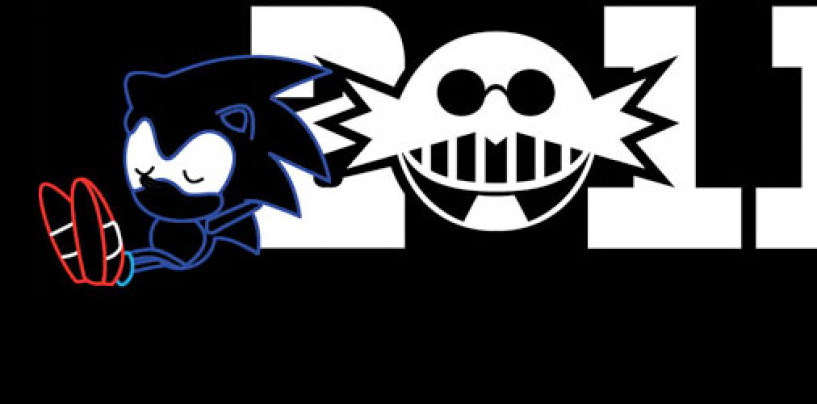 The original designer of Sonic speaks to fans
Read More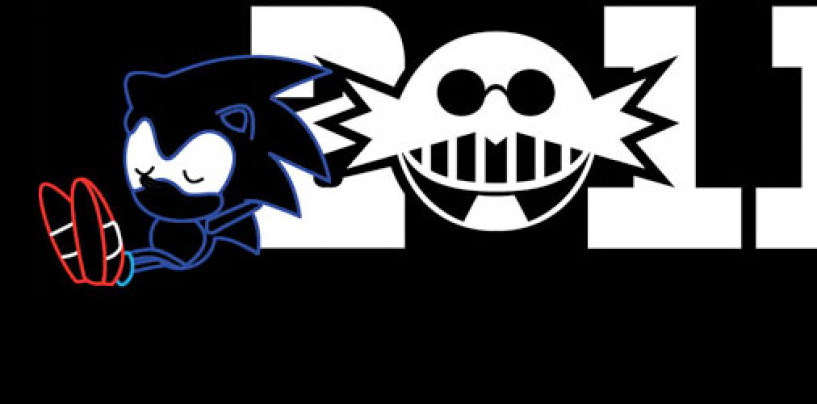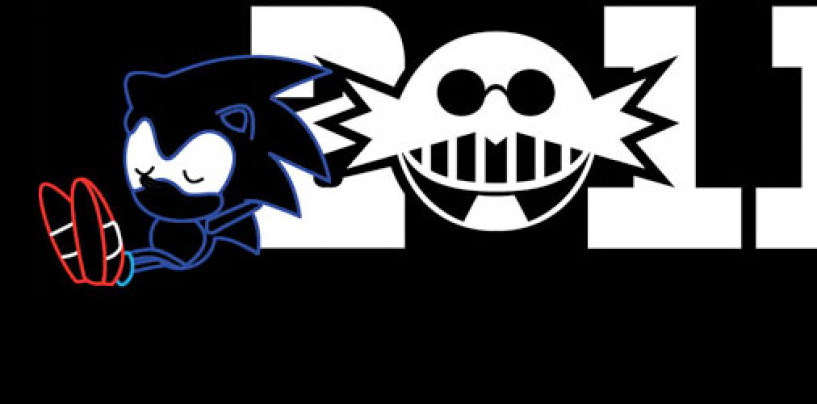 Spoilers: Another six games get reviewed
Read More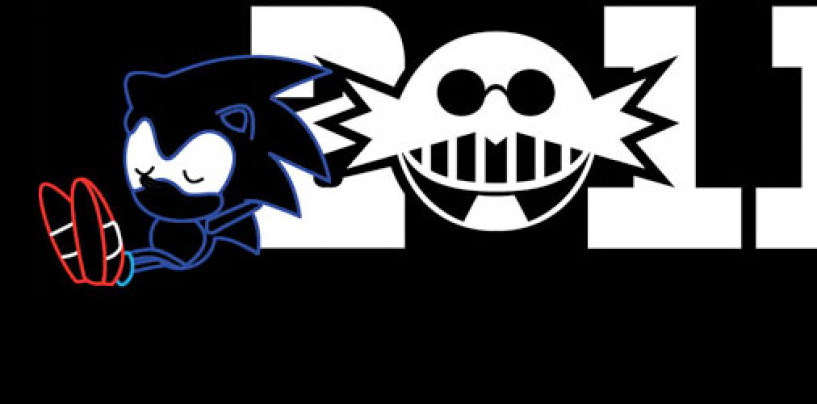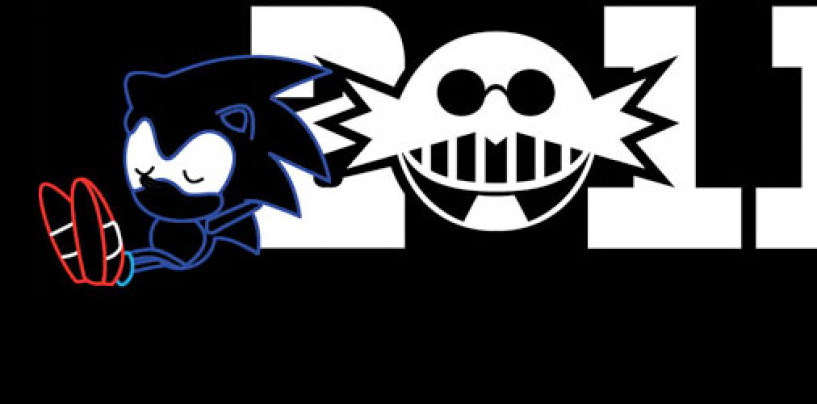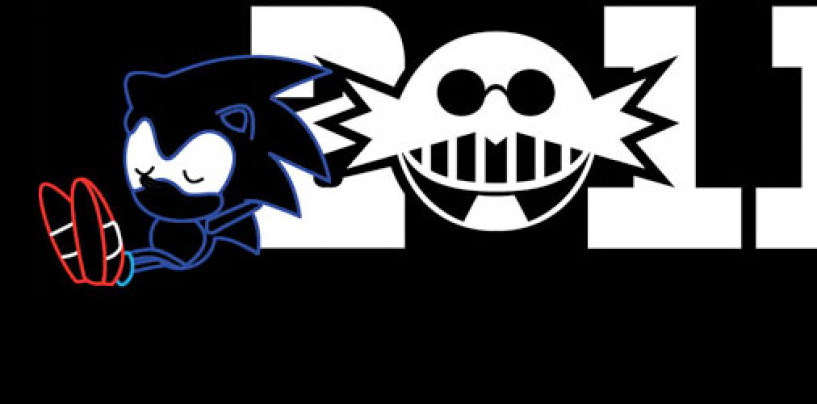 I'm still unsure if Sonic Run 3 is a joke.
Read More
Grab some World Rings to Be the Bullet for the Ultimate Battle + Vampire! What?
Read More
Babies, vs. Gizoids, in an Arena, With A Gun
Read More
The next five games on our hit parade.
Read More