Tag "Sonic Colors"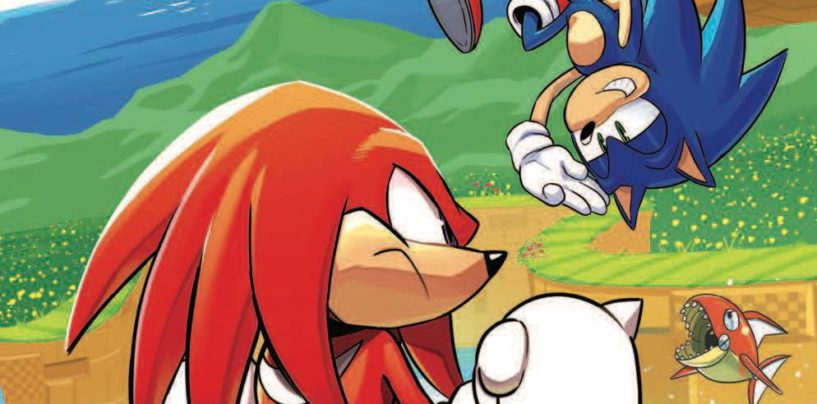 The third issue in IDW's first month of Sonic comics brings two new villains, fantastic art, and a familiar face that doesn't chuckle. Any time Sonic and Knuckles are sharing screen time in an Ian Flynn story, it's a recipe
Read More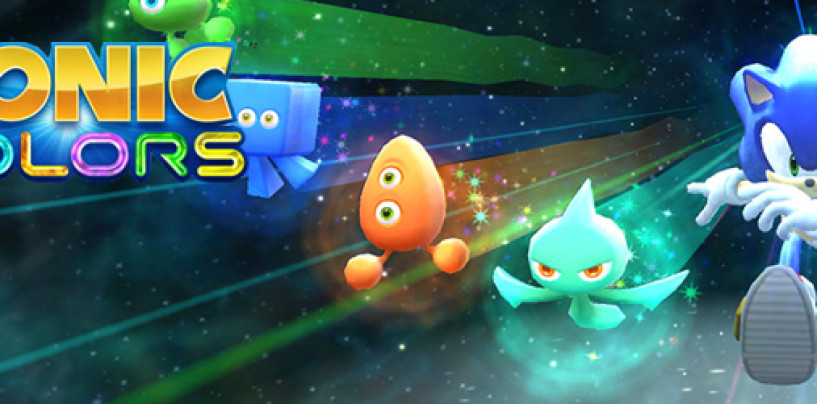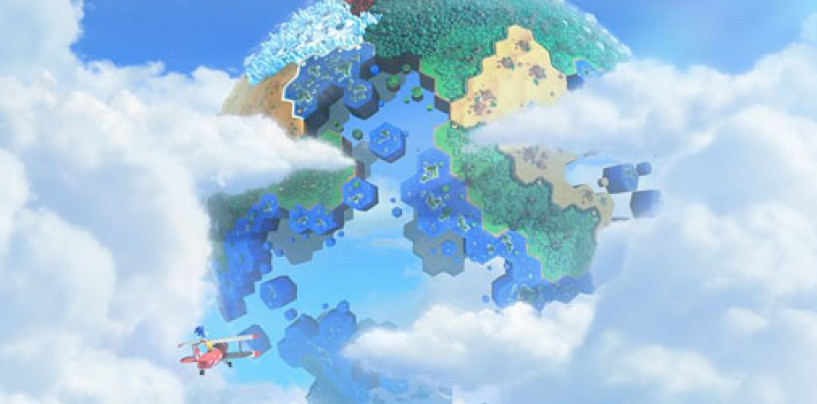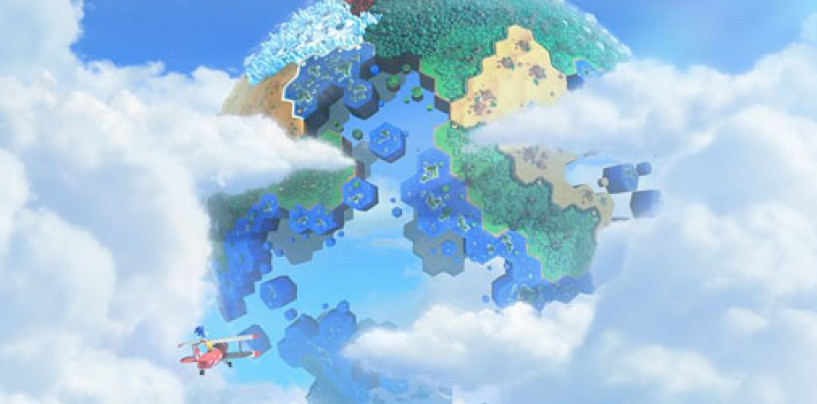 Get Ryan's thoughts on this new direction for Sonic
Read More
Sonic, Tails, and 9 animated Wisps!
Read More
"These are actually dated to be due out tomorrow"
Read More
You filled that rocket full of WHAT?
Read More
"The Sonic series is theoretically capable of making a recovery"
Read More