Tag "Sonic Dash"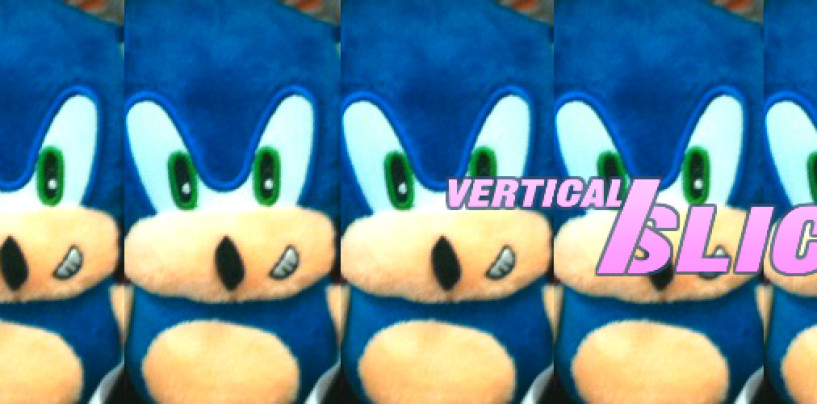 Lets look at some of the best Sega cock-ups from recent years, shall we?
Read More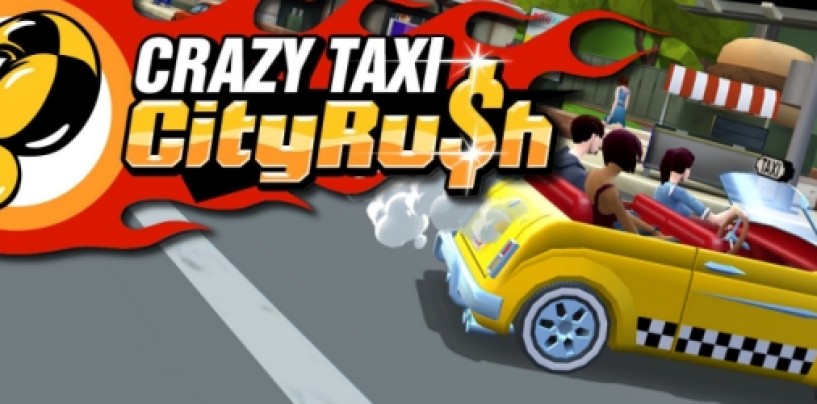 And you won't have to spend crazy money
Read More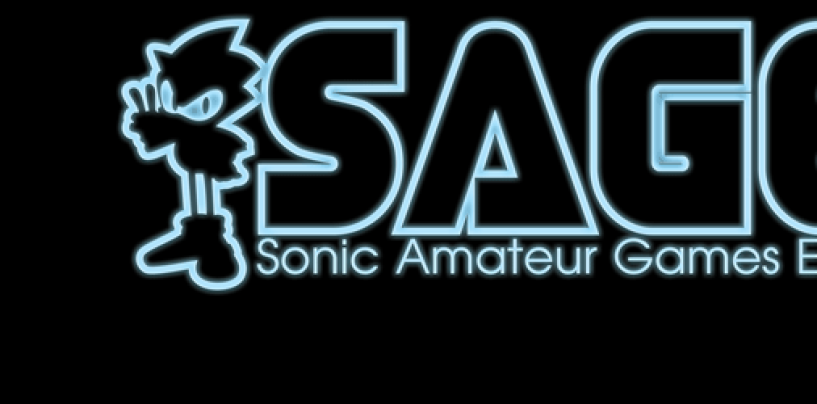 Chrono Adventure is quite the Xperience.
Read More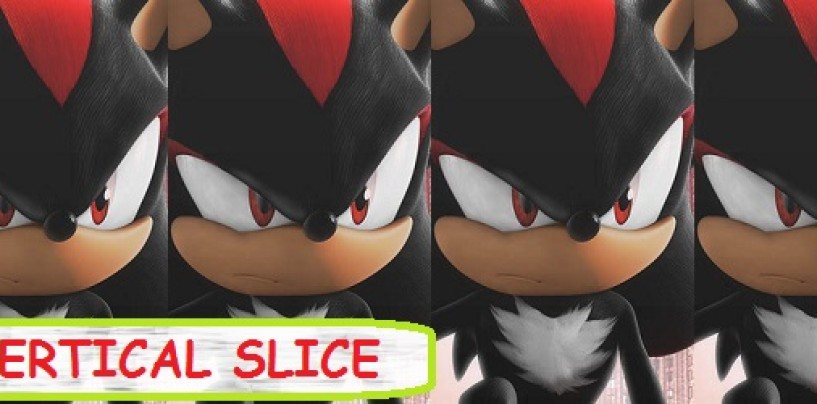 Console war is over, you know, if you want it.
Read More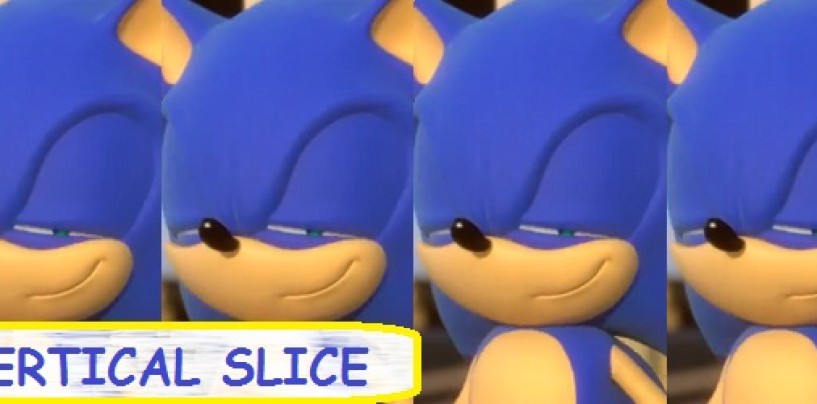 Free-to-play, fee-to-pay, pay-to-win.
Read More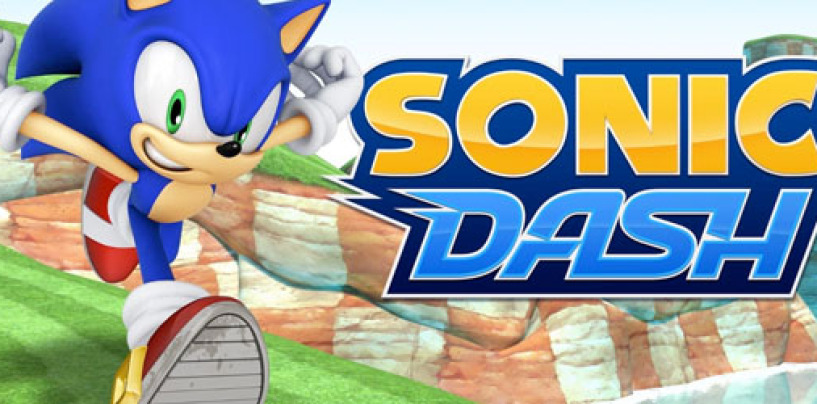 A new level, new challenge and more await you
Read More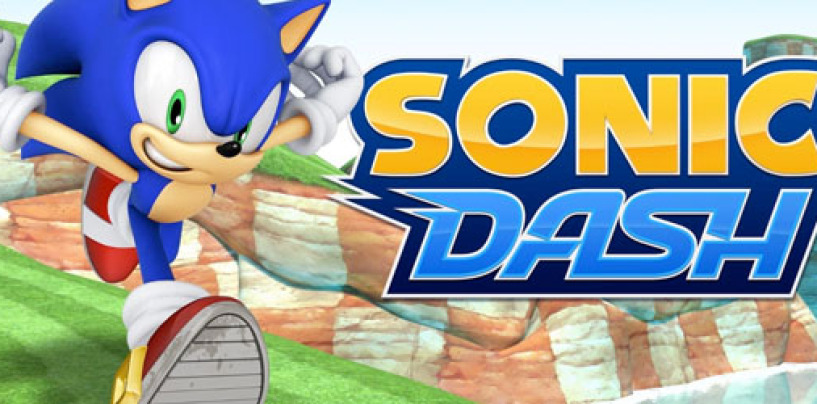 13 minutes of Sonic doing what he does best
Read More