Tag "sonic generations"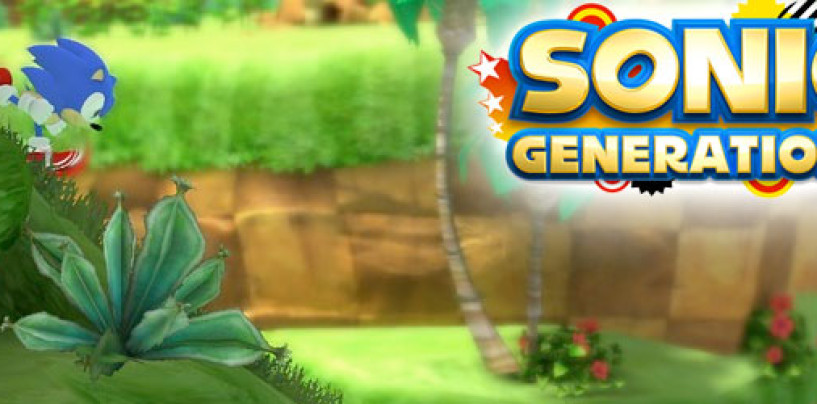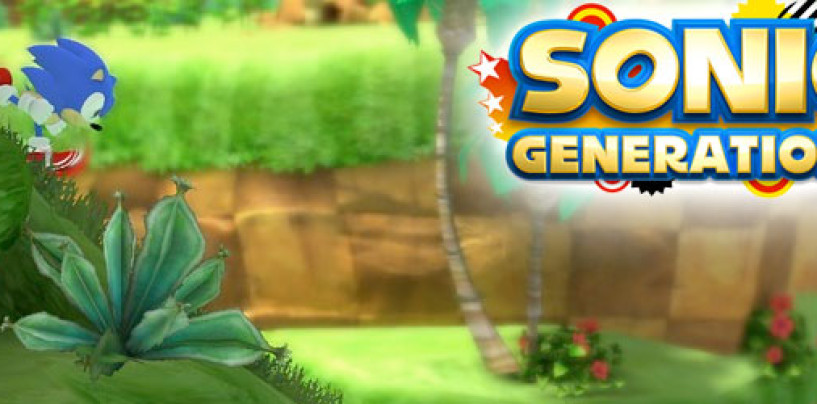 New details emerge regarding Rooftop Run
Read More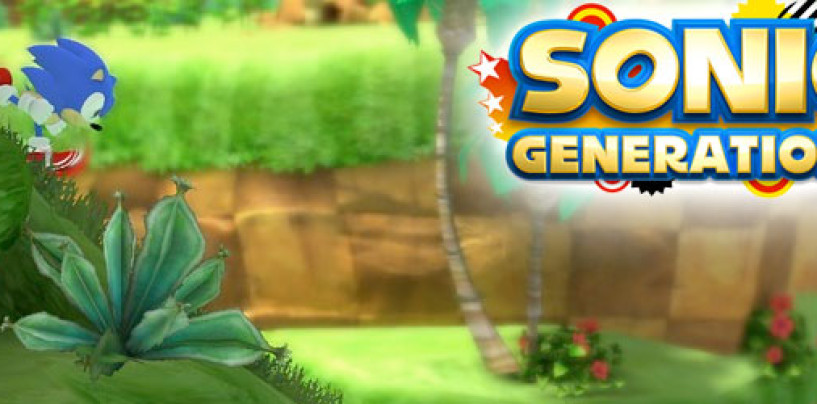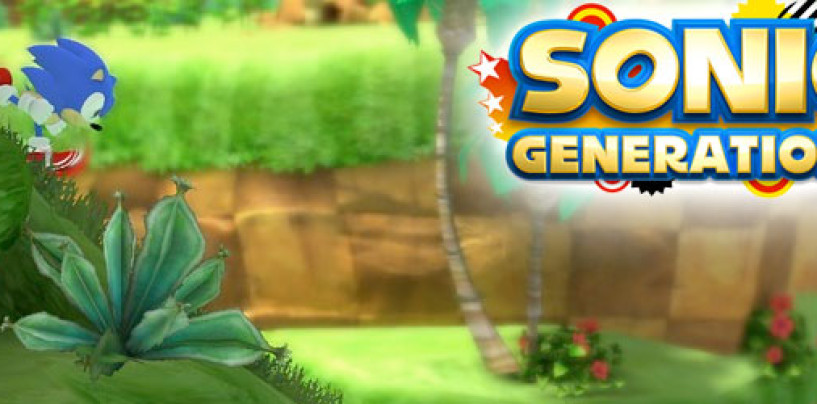 Nothing we haven't seen before – or is it?
Read More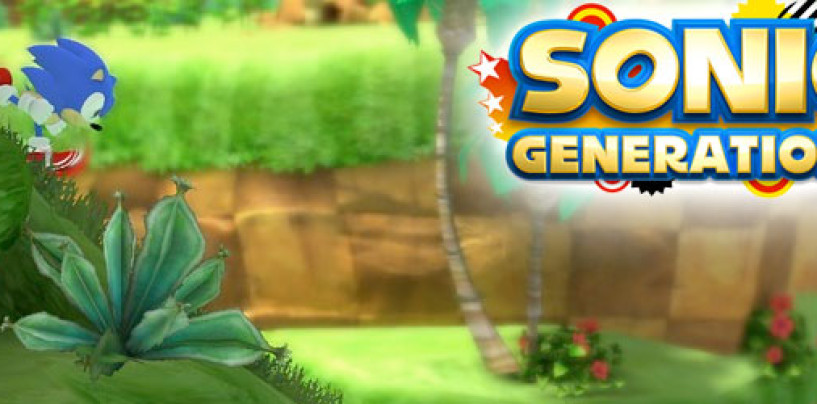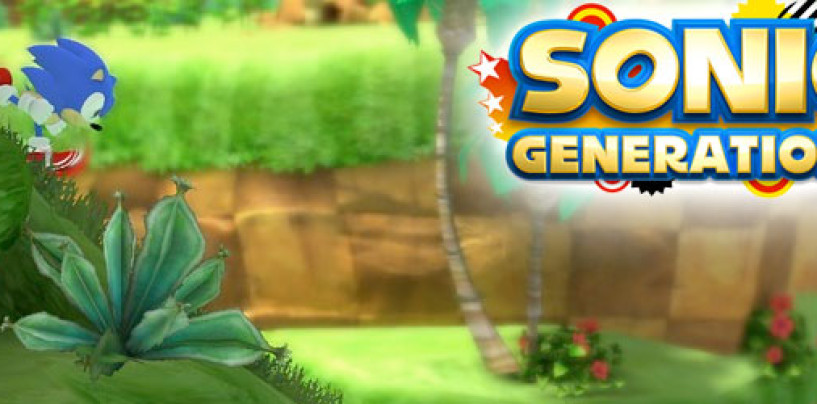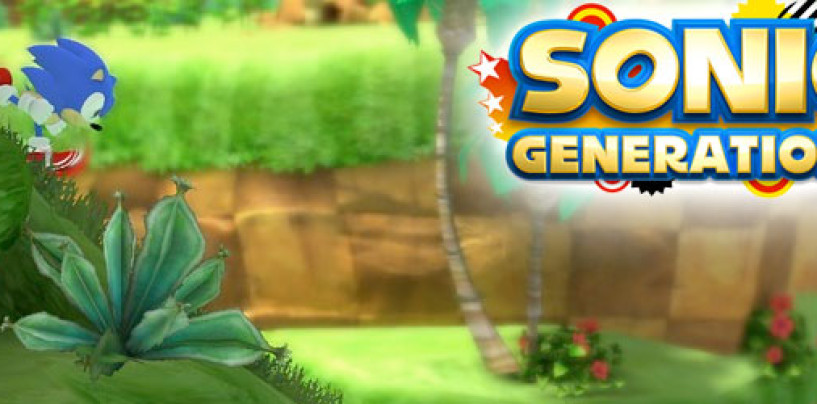 Evidence mounts on the existence of a PC version
Read More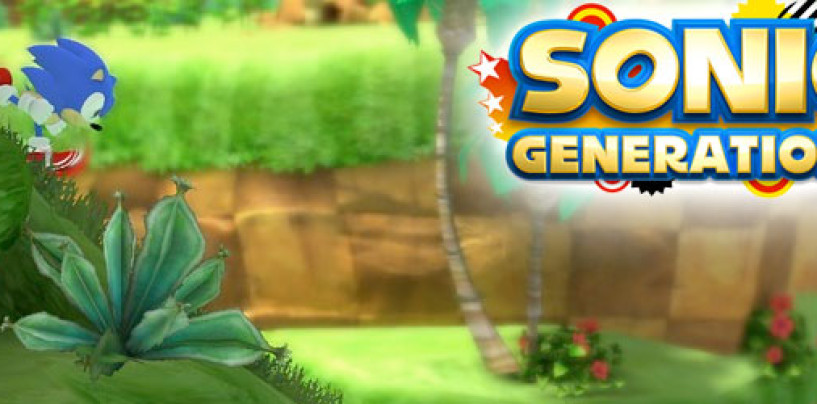 We know how it looks, but how does it actually feel?
Read More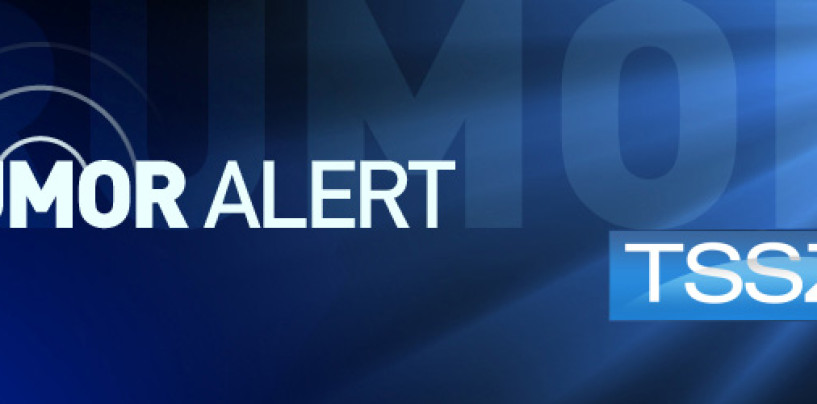 THURSDAY UPDATE: Source of Leaks Allegedly Tracked Down; Sega: "No Comment"
Read More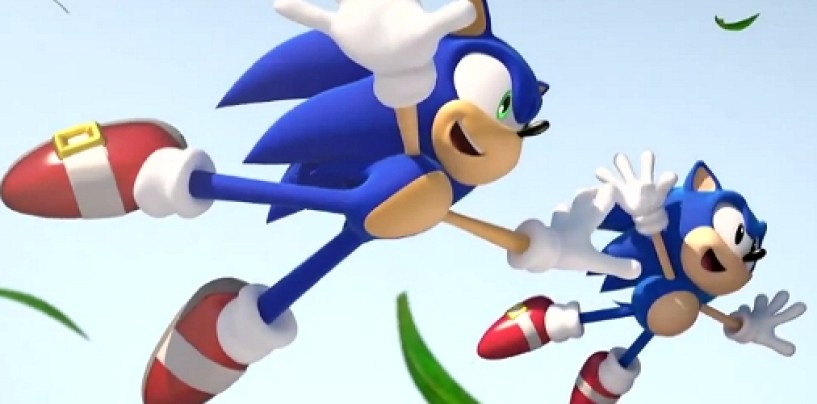 What's the word on the street for Sega's striking new trailer?
Read More