Tag "sonic islands"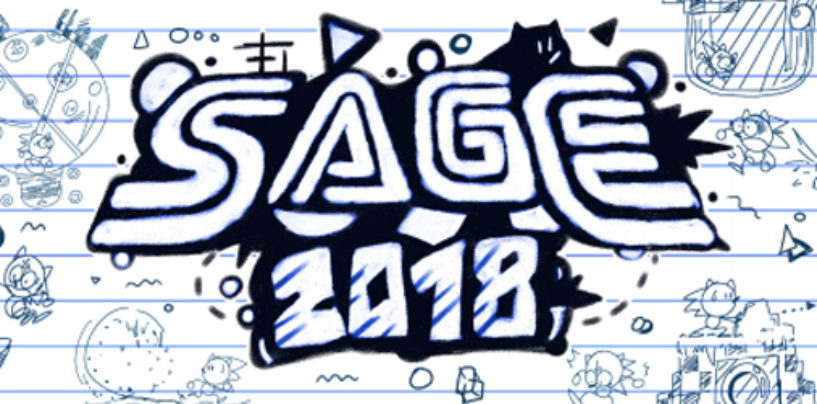 Can you drown in video games? Asking for a friend. Sonic Islands So this is the talk of the town this year, huh? Following a trail of games like BlitzSonic, Sonic World, Green Hill Paradise, and Sonic Utopia, Sonic Islands
Read More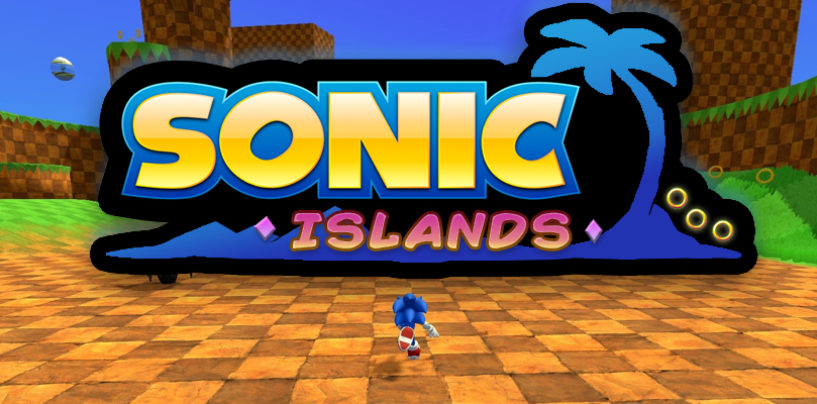 SAGE is in full swing, and we're kicking off the week strong with a collection of interviews. Today we'll be speaking with Steve Taylor, creator of Sonic Islands, as he discusses the project's origins, obstacles and more. Hear what he
Read More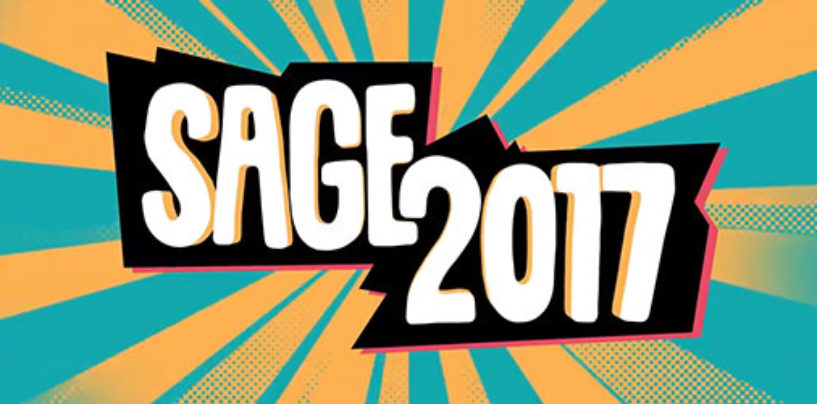 Petit Hedgehog, Chao Resort Island, The Big Blow Up, and more!
Read More