Tag "Sonic Lost World"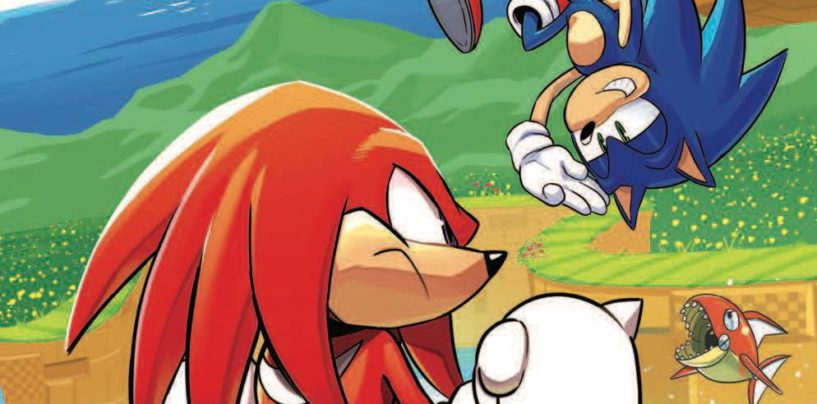 The third issue in IDW's first month of Sonic comics brings two new villains, fantastic art, and a familiar face that doesn't chuckle. Any time Sonic and Knuckles are sharing screen time in an Ian Flynn story, it's a recipe
Read More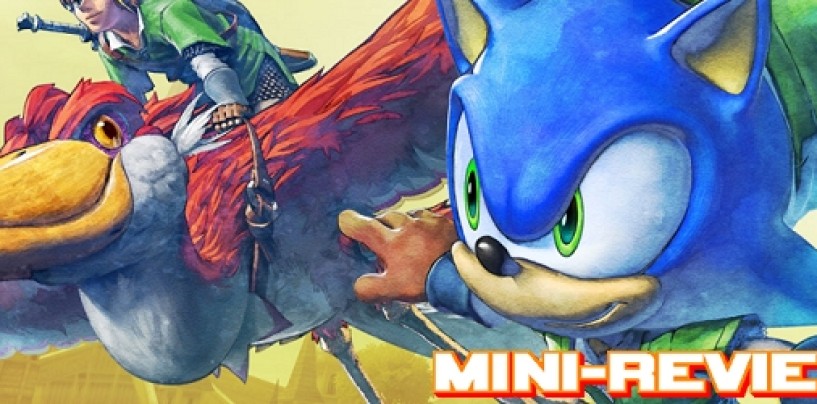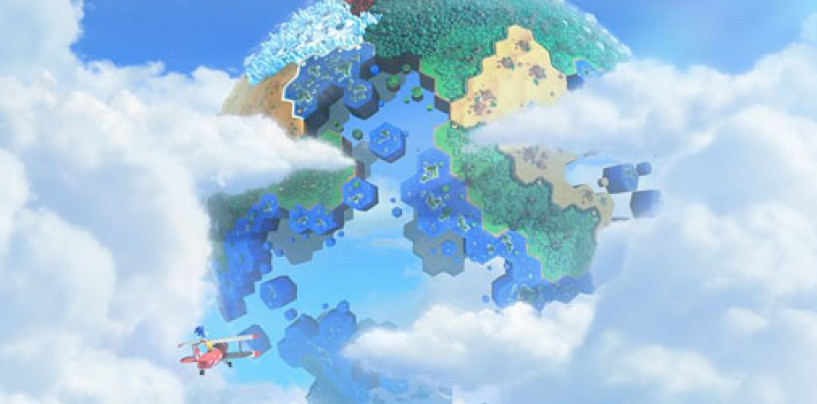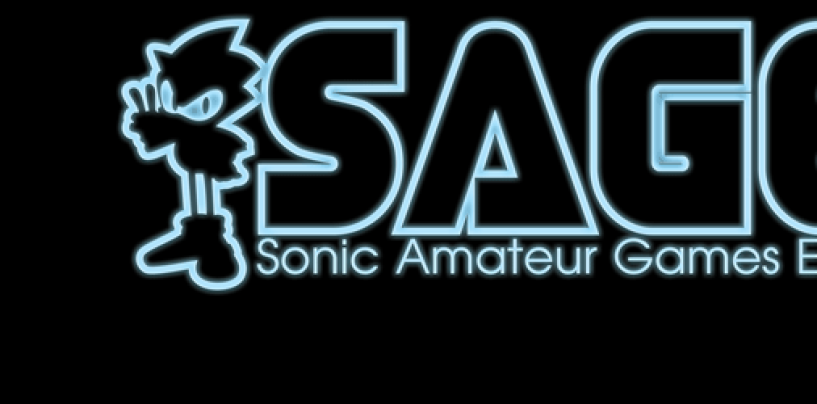 Techokami gives his thoughts on SAGE 2014, Sonic Boom and obscure Sonic characters in Part 2 of our developer interviews.
Read More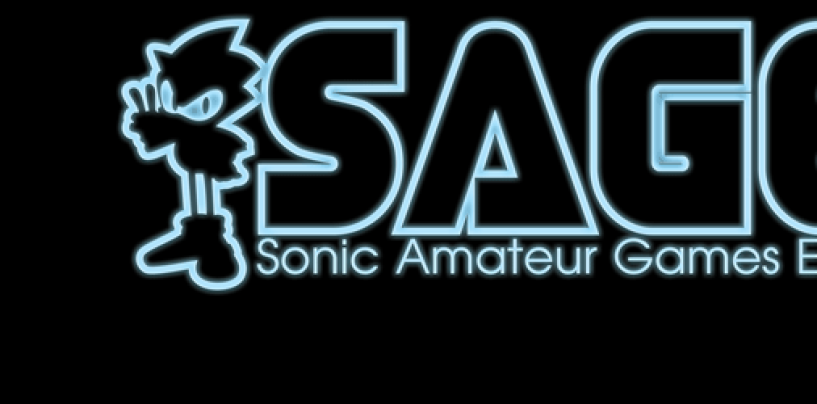 SAGE 2014 organiser Overbound talks about the future of SAGE and more in this developer interview.
Read More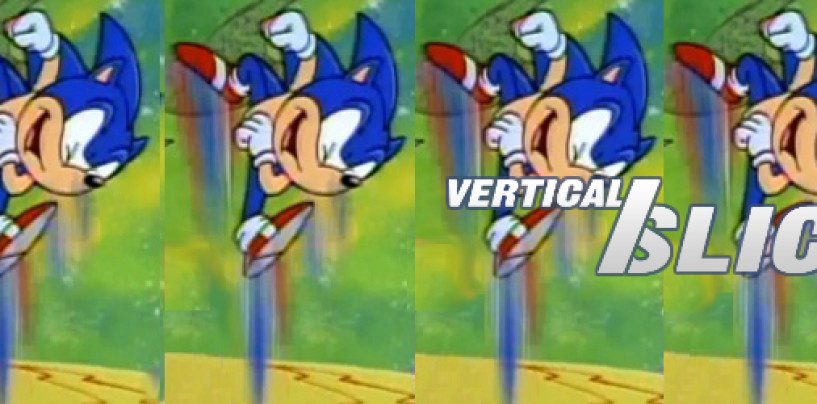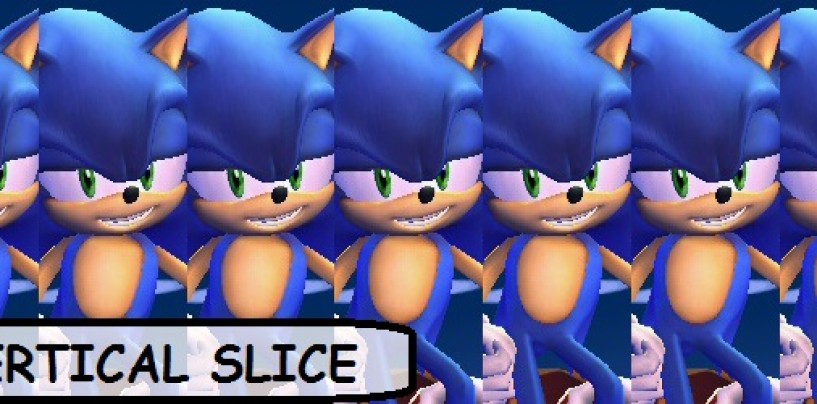 Ken Pontac, Sonic "canon" and a whole load of grumpy fans
Read More