Tag "sonic retro"
I'm not a journalist – there is no games journalism.
Read More
What was once lost has now been found
Read More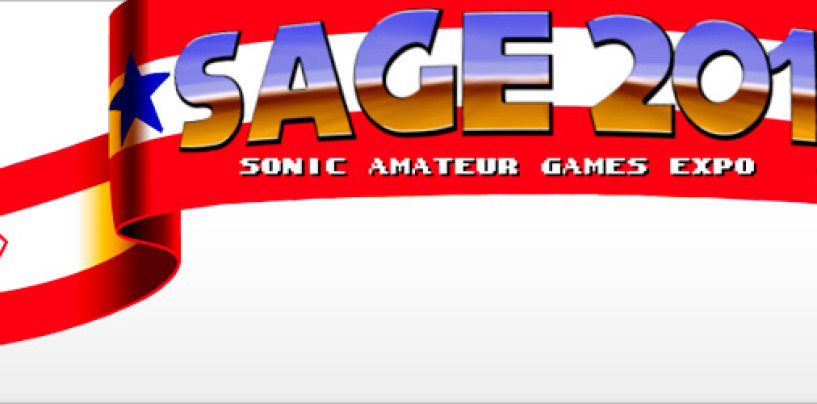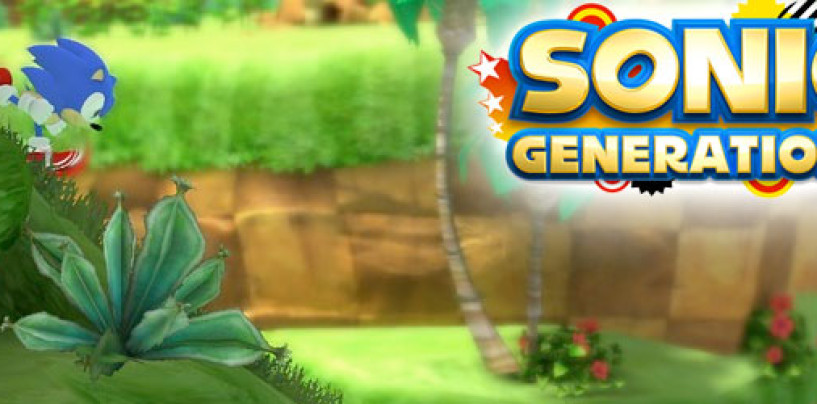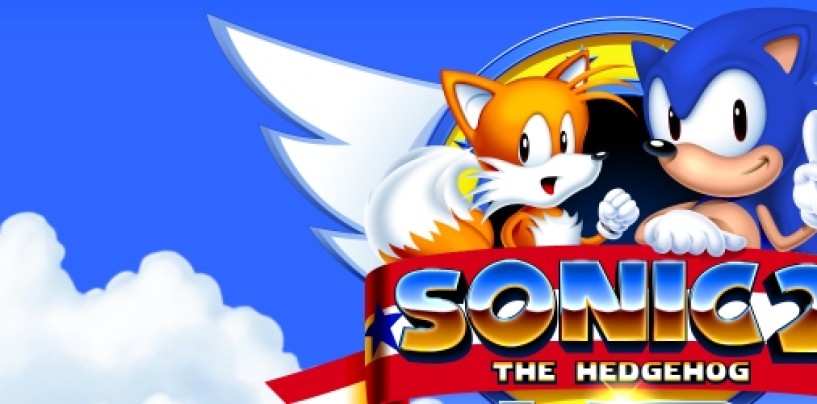 LOst booted off of the Sonic 2 HD project
Read More
Project still in development despite Tweaker's absence
Read More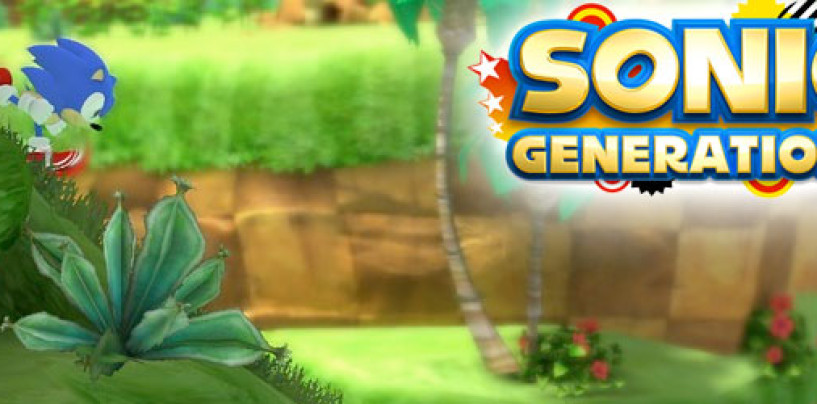 We know how it looks, but how does it actually feel?
Read More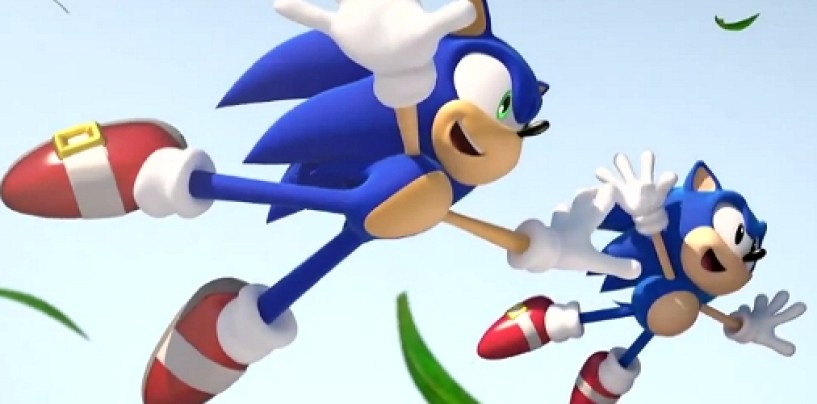 What's the word on the street for Sega's striking new trailer?
Read More
Microsoft Windows 7 compatibility page uncovered
Read More
See the game's levels up close and personal
Read More