Tag "Sonic Team"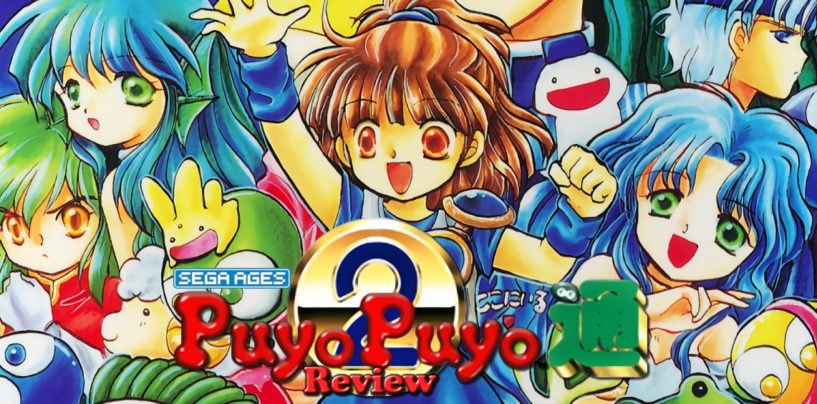 4.5 out of 5 Rating: 4.5 out of 5 stars
Keen Bean Machine
Read More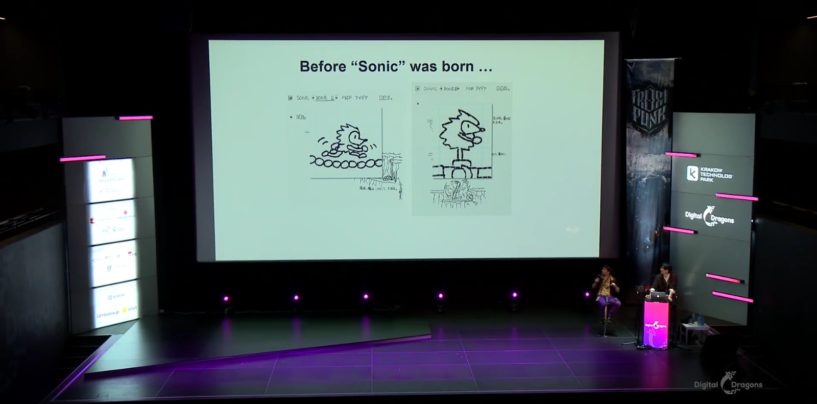 One of Sonic's original founding fathers shares wisdom, concept art
Read More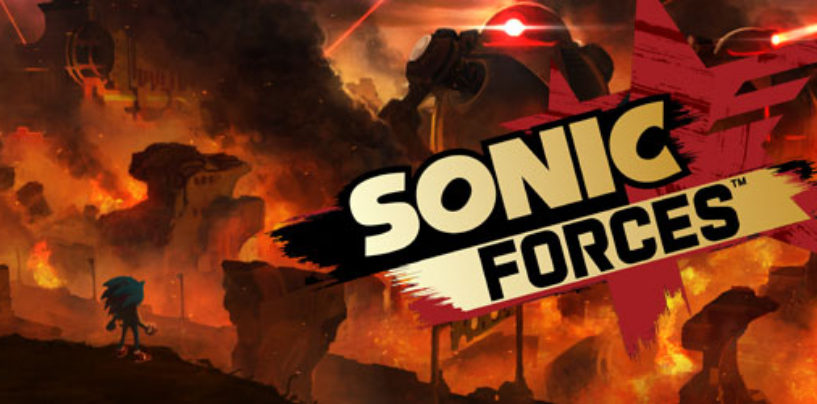 When they said "join the resistance" they said it for real. SEGA has revealed earlier today that the highly rumoured third character is indeed anything you can think of, and can be made on their new character editor. That is,
Read More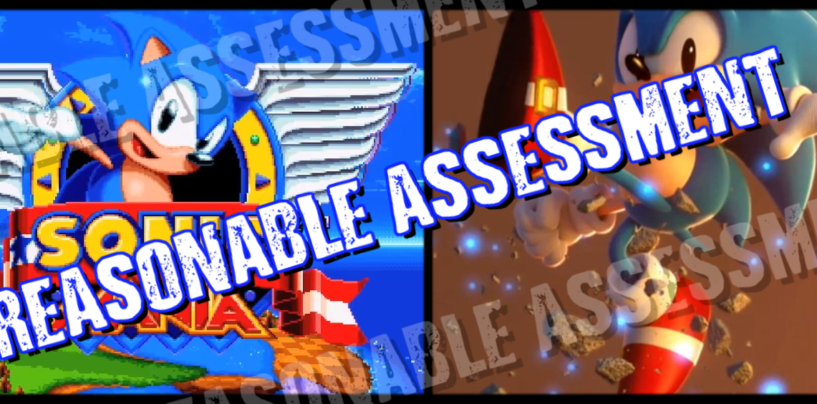 The first Sonic game I ever played was Sonic Adventure 2. The second was Sonic 3 & Knuckles. My first experience with Sonic involved a healthy dose of both Classic and Modern Sonic. Both black eyes and green eyes. I say
Read More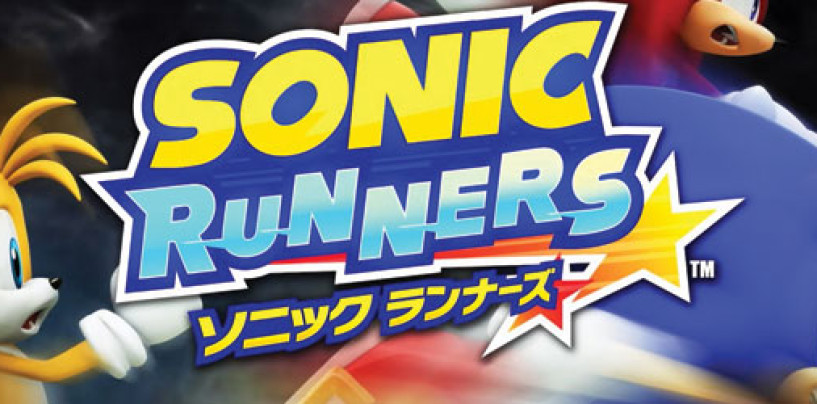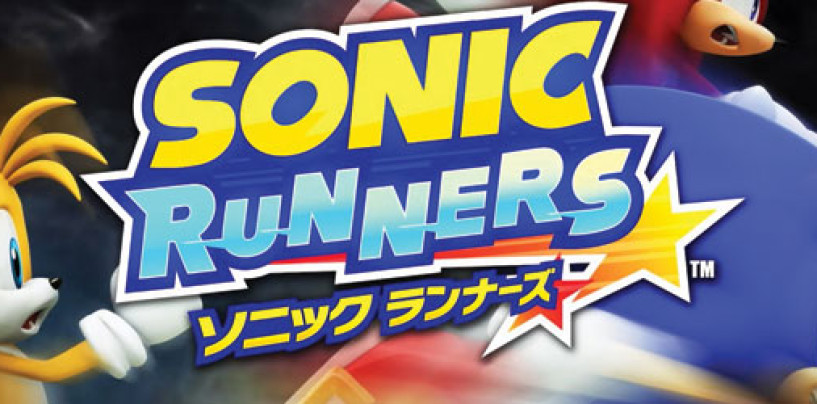 Sonic Team's attempt to bring a Japanese developed Sonic game to mobiles is sadly closing down. Looks like its poor performance in sales might be the cause for this decision, as Sega Networks reports placed Sonic Runners on a bad
Read More
But what about the game it's based on?
Read More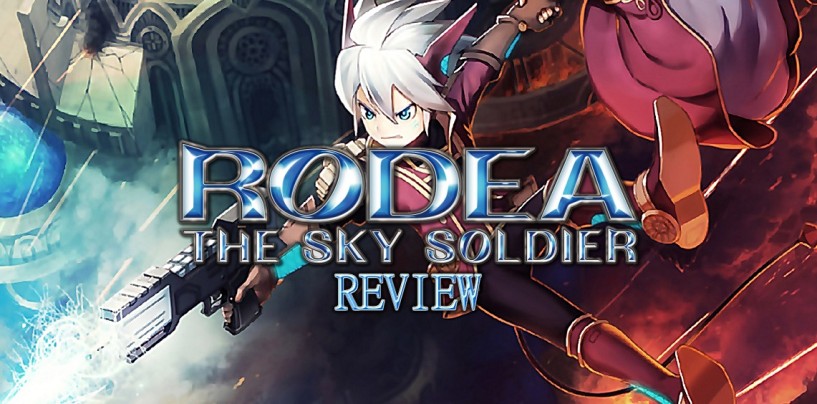 4 out of 5 Rating: 4 out of 5 stars
Could Have Been a Contender
Read More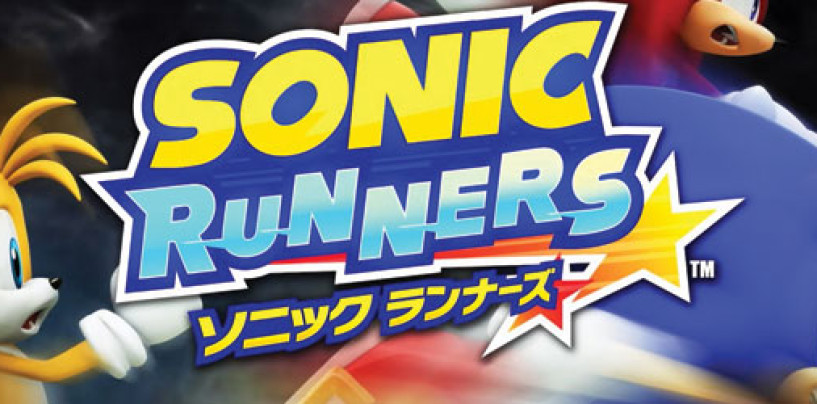 Will be playable at Tokyo Game Show
Read More