Tag "Sonic the Hedgehog 4"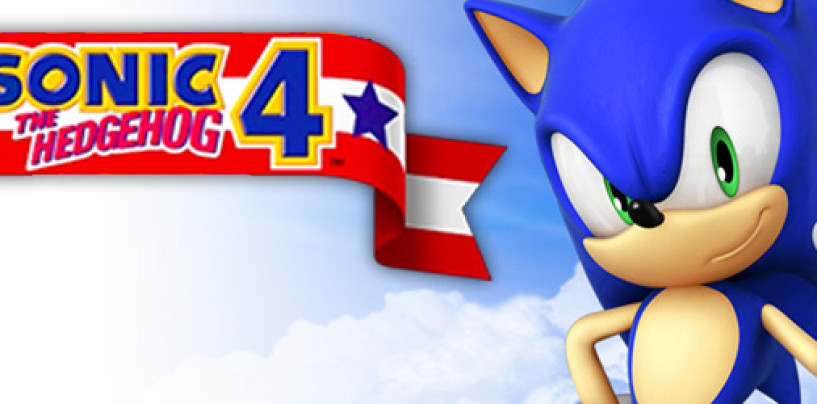 If you're a Xbox One user, you're in luck. Major Nelson Just announced that Sonic 4, both episodes, will be backwards compatible on their next generation console. That is, if you bought it on Xbox 360 you can play it
Read More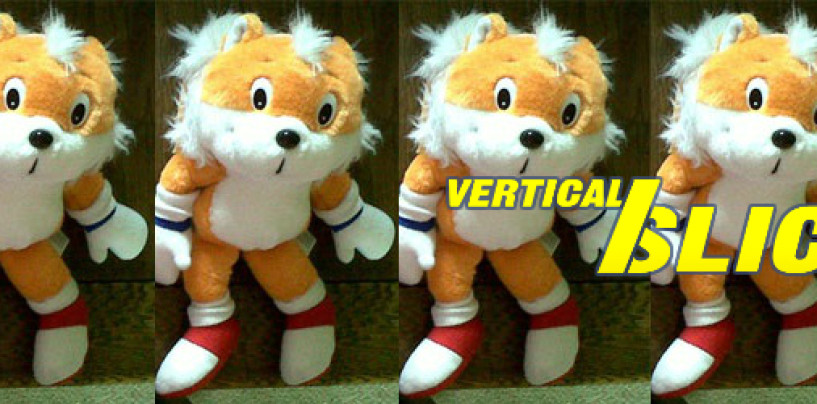 Could Christian Whitehead deliver on Sonic 4's broken promise?
Read More
Why are fan games just better? Highwire, Overbound and Techokami give their thoughts.
Read More
Plus, more details regarding what to expect
Read More
Once again, Sega's loose security reveals all
Read More