Tag "Sonic the Hedgehog"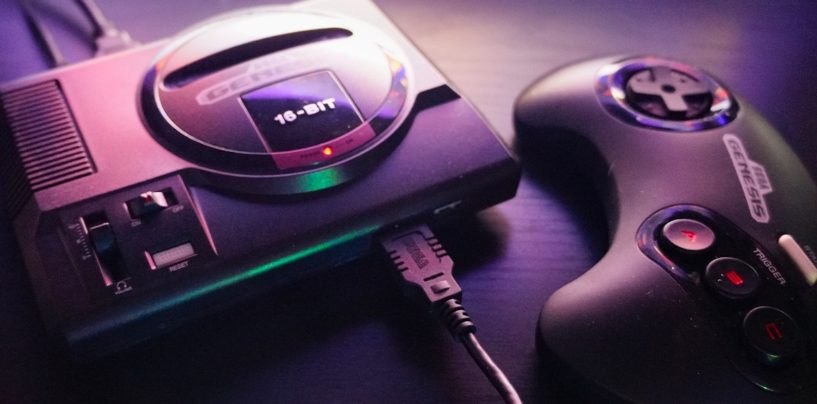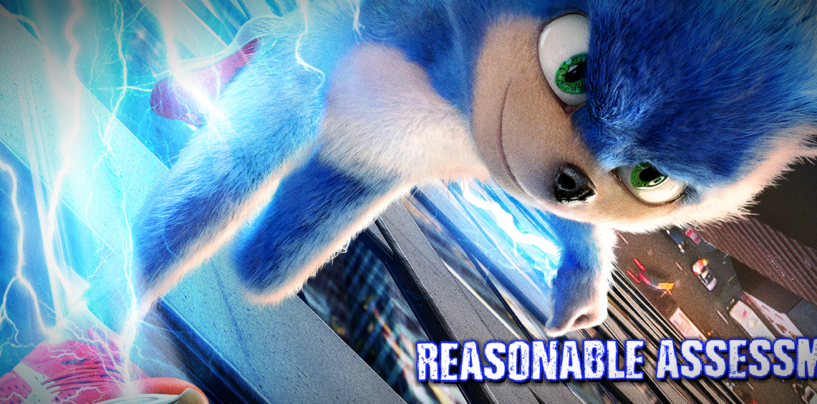 So that trailer, eh? In regards to its actual content, I can't really write anything here that you haven't already seen/heard three hundred times from your Twitter timeline, classroom, or office (i.e. Sonic looks terrible, why does he have human
Read More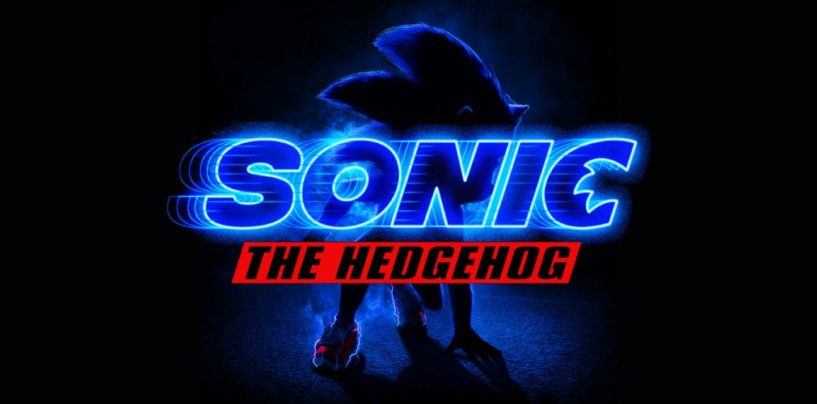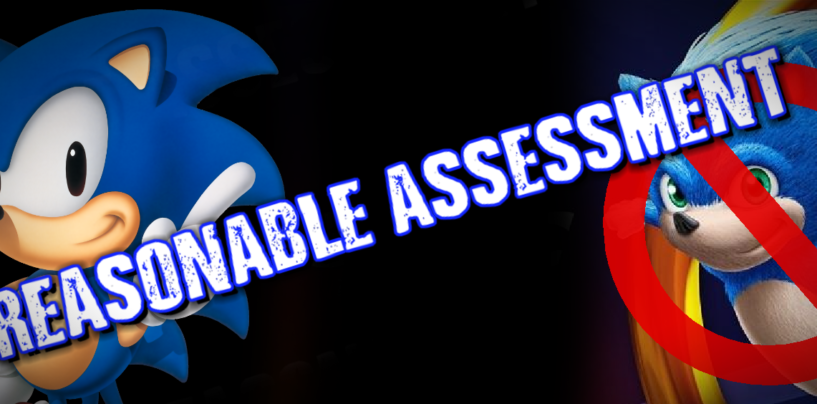 Yeah, I know. I'm just a clingy fanboy that hates change, right? If you're reading this, you've likely seen the leaked Sonic The Hedgehog movie design. And you've also seen the thousands of reactions to it as well. Negative reactions,
Read More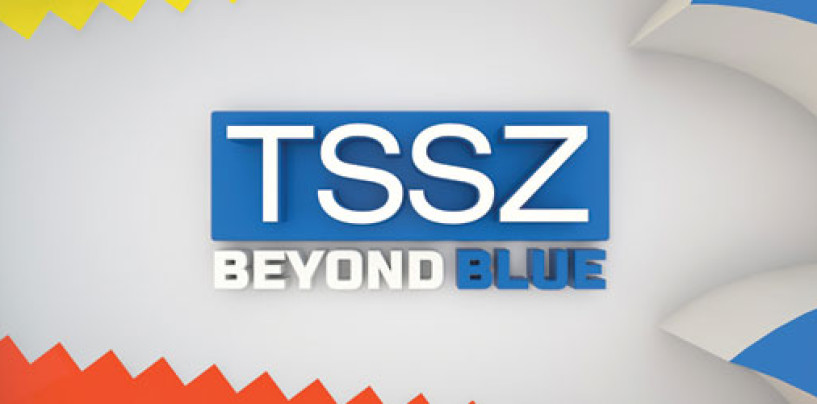 Many of you might have never heard of SegaSonic Bros. It was to be a Sonic-themed puzzle arcade game designed by Fuko Mitsuji, known for creating the arcade game Bubble Bobble. Heck, no one knew it even existed for many years.
Read More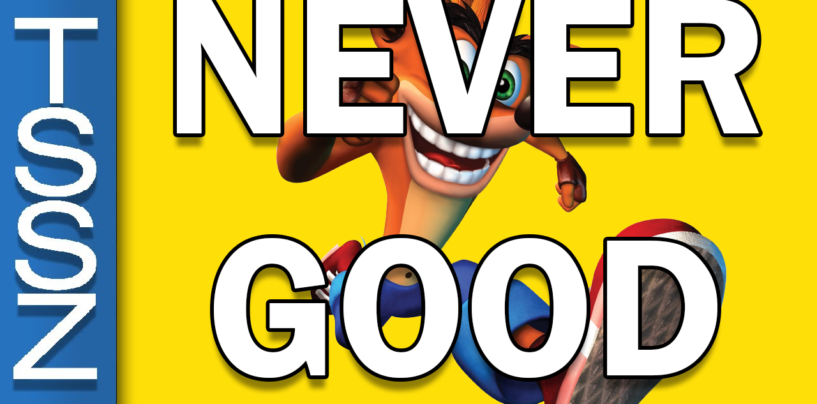 Warning. The following video contains extreme snark and sarcasm. Viewer discretion is advised. Also, don't @ me. Noah Copeland is a somewhat interesting human. He makes music, games, and films, and stands at exactly average height. You can follow
Read More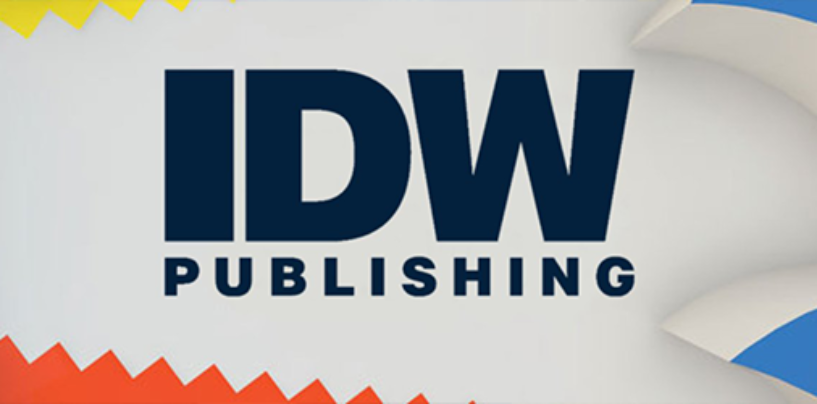 Weeks after seeing multiple staff departures, IDW Publishing has named a new Editor-In-Chief. Confirmed through The Hollywood Reporter and tweets from staff this morning, Sonic publisher IDW has announced that veteran editor John Barber has been promoted to Editor-In-Chief. This
Read More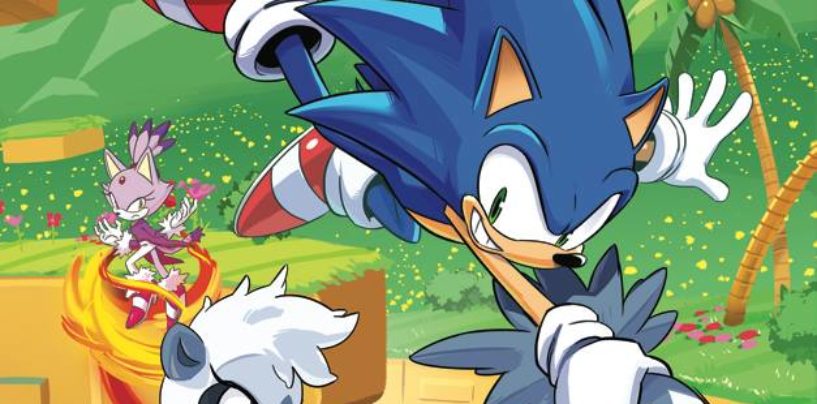 The first month of IDW's Sonic comics comes to a close with the introduction of a brilliant new character and the return of two fan favorites. Having a whole month full of comics to read has been nothing but a
Read More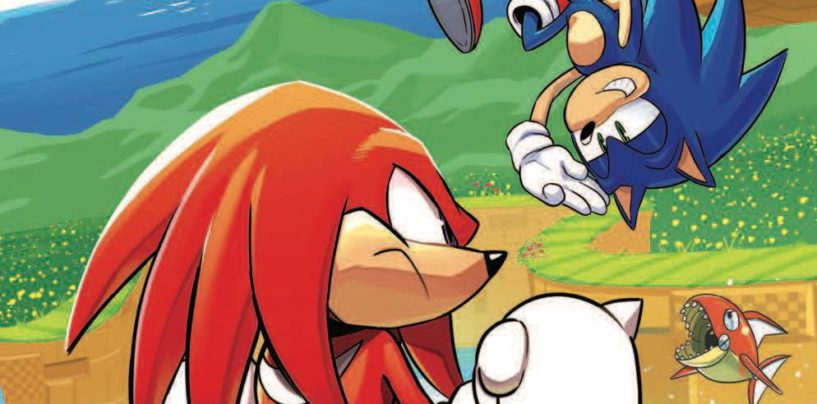 The third issue in IDW's first month of Sonic comics brings two new villains, fantastic art, and a familiar face that doesn't chuckle. Any time Sonic and Knuckles are sharing screen time in an Ian Flynn story, it's a recipe
Read More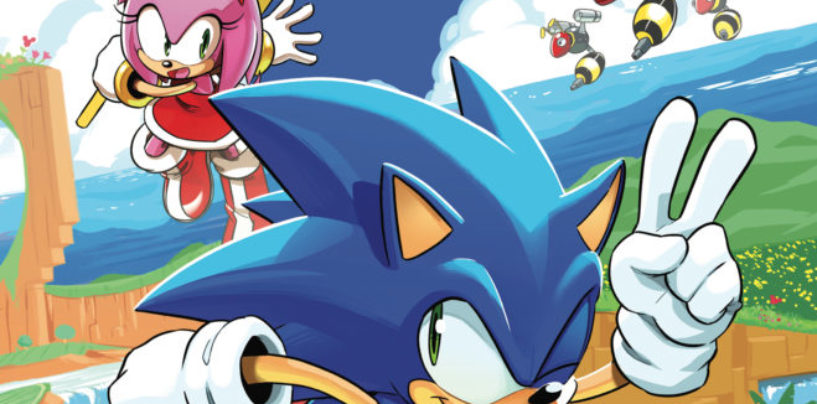 Sonic's return to comics continues in a dynamic issue that reintroduces a friend who's 🎶 sweet sweet, she's so sweet 🎶 I cannot tell you how refreshing it is to be expecting an issue of a Sonic comic to drop
Read More