Tag "Sonic Worlds Delta"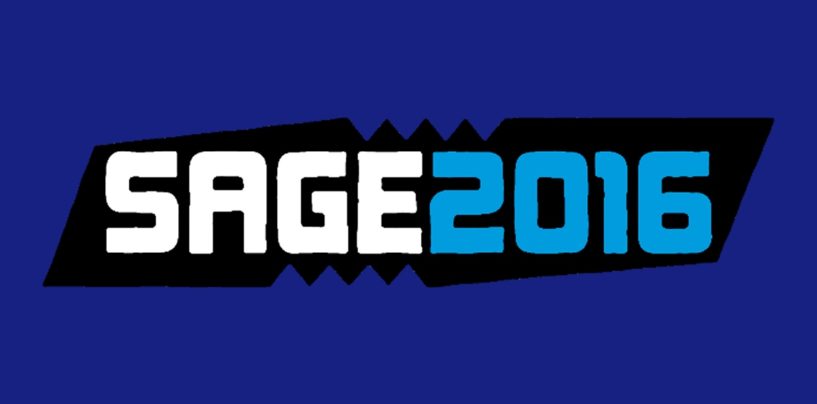 Green Hill Paradise vs. Sonic Utopia
Read More
Why are fan games just better? Highwire, Overbound and Techokami give their thoughts.
Read More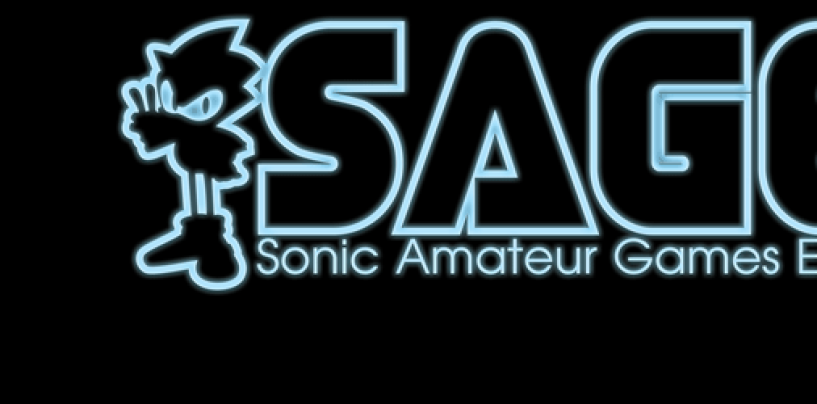 Techokami gives his thoughts on SAGE 2014, Sonic Boom and obscure Sonic characters in Part 2 of our developer interviews.
Read More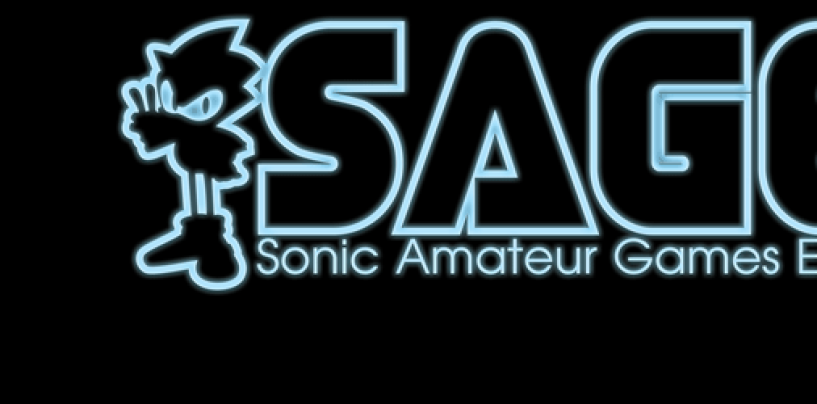 We talk to the man behind the famed creation tool about Sonic Worlds Delta, the 1.5.0 update and more!
Read More