Tag "Sony"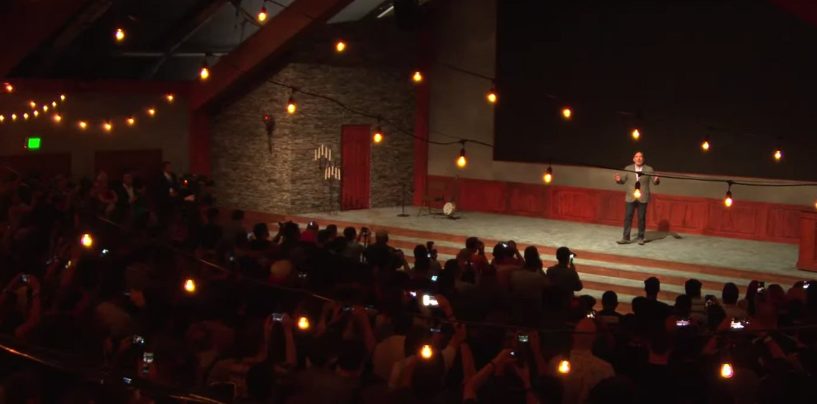 If there was a theme to Sony's showcase this year, it would be confidence. Sony has spent this entire generation with a comfortable sales lead over their competition. This was the E3 where they flipped on cruise control and were
Read More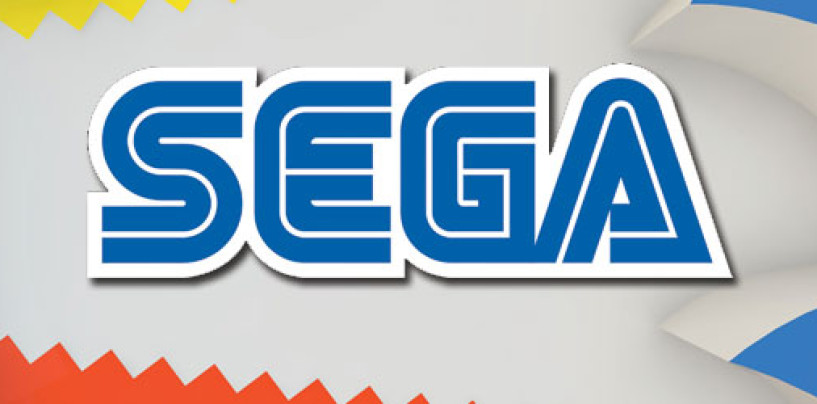 Sony Entertainment "Put It Into Turnaround"
Read More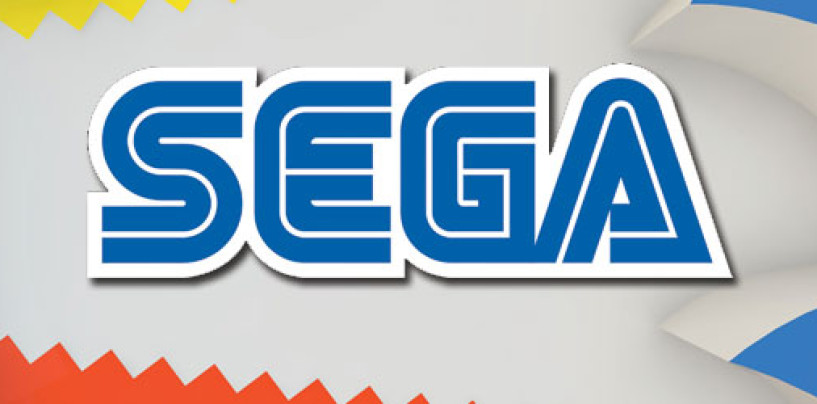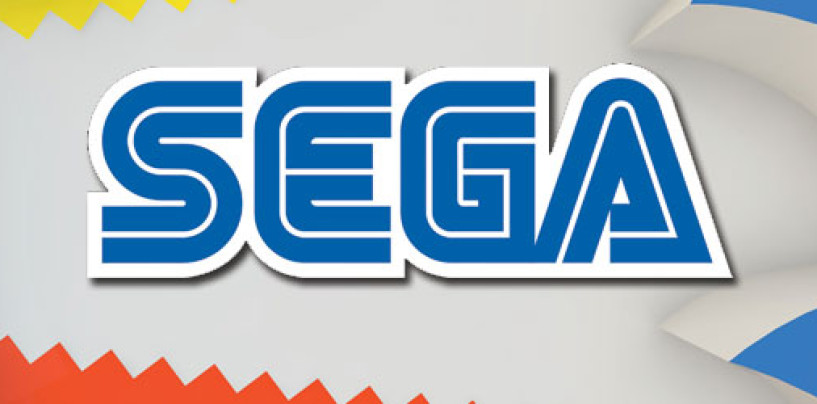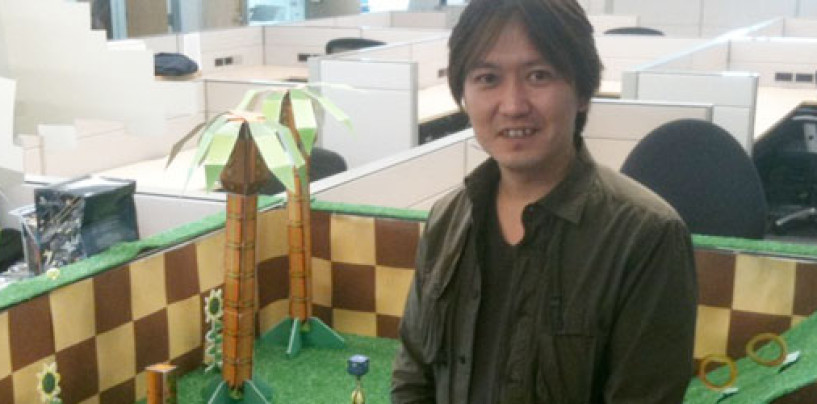 Will be playable at Tokyo Game Show
Read More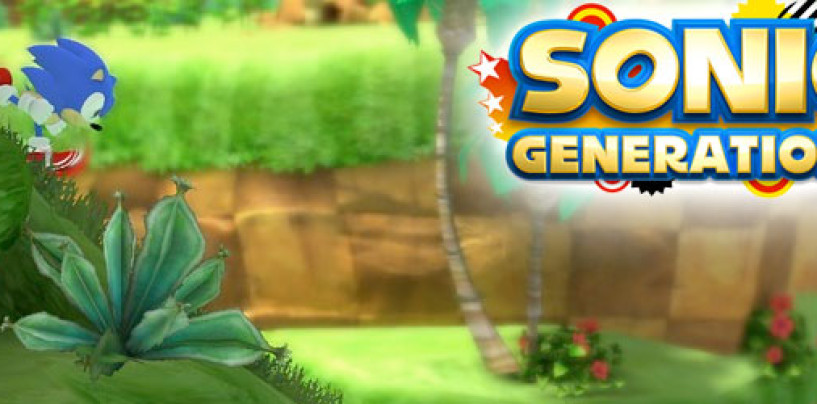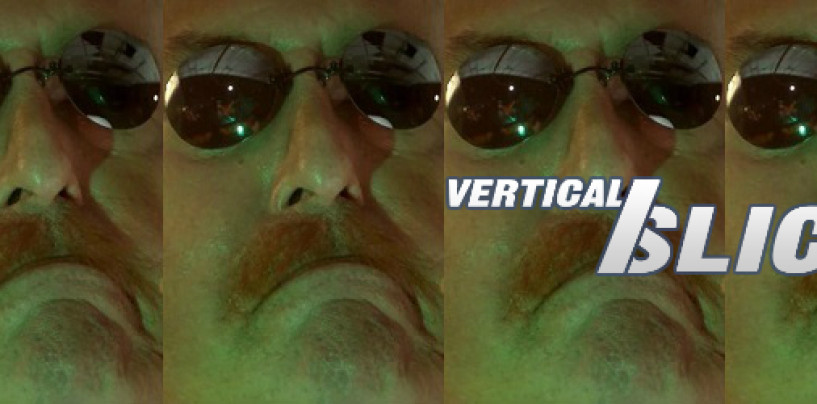 There's going to be a Sonic film – so why's no one excited?
Read More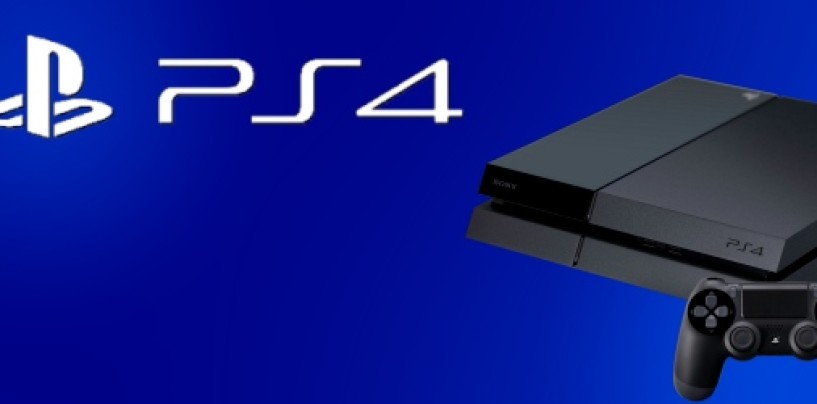 Playstation 4 goes right for the Xbox One's jugular
Read More