Tag "Sony"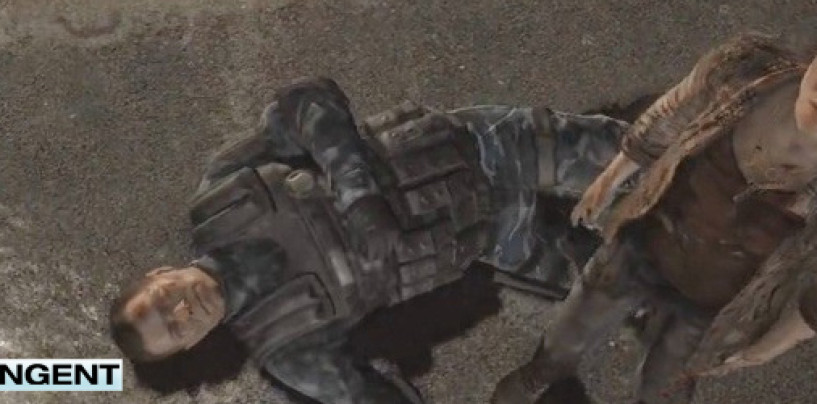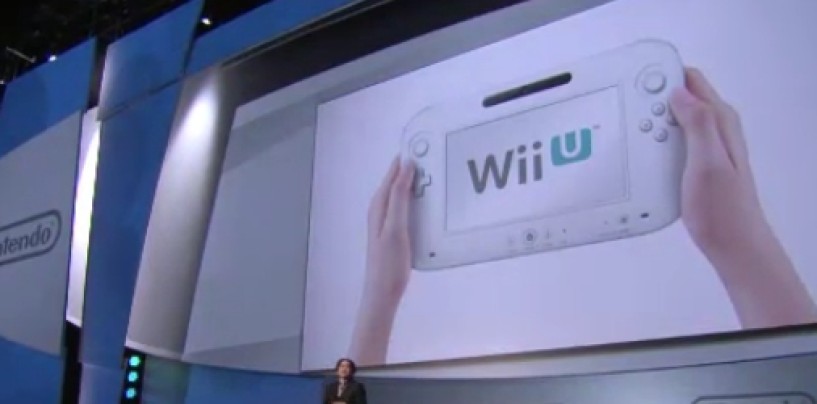 "Find out what happens when a second window opens to your game world."
Read More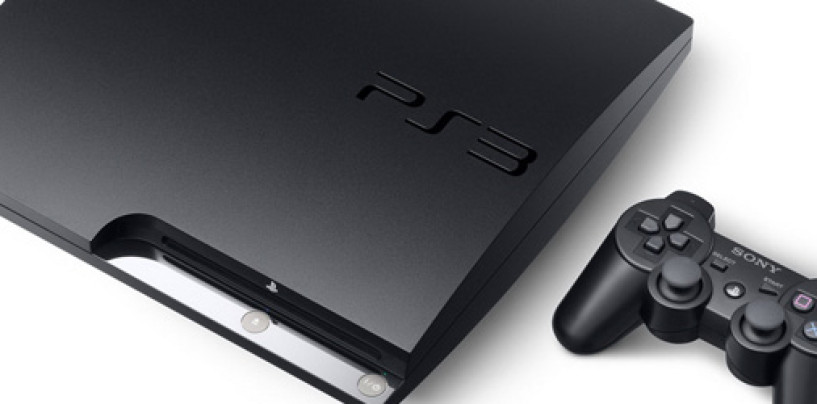 Is this, finally, the year of the Playstation 3?
Read More
Is this why there hasn't been any Sonic Unleashed DLC for the PS3?
Read More
Show your allegiance to the cause  with nifty controller medals
Read More
Sony comes out swinging at E3 2008 with one of their stronger line-ups in recent years.
Read More