Tag "stealth"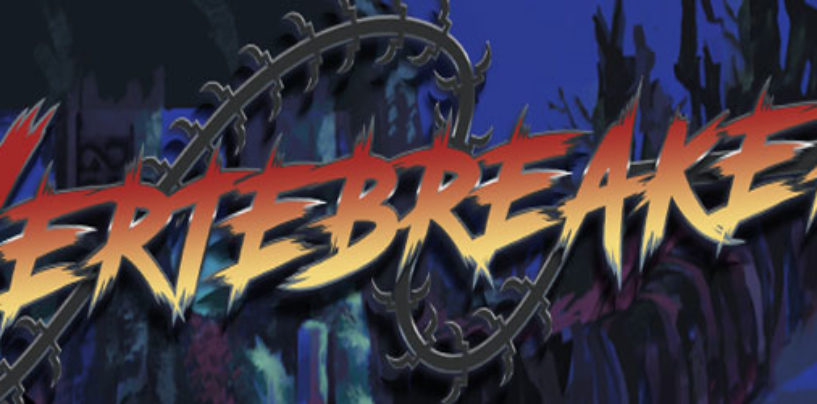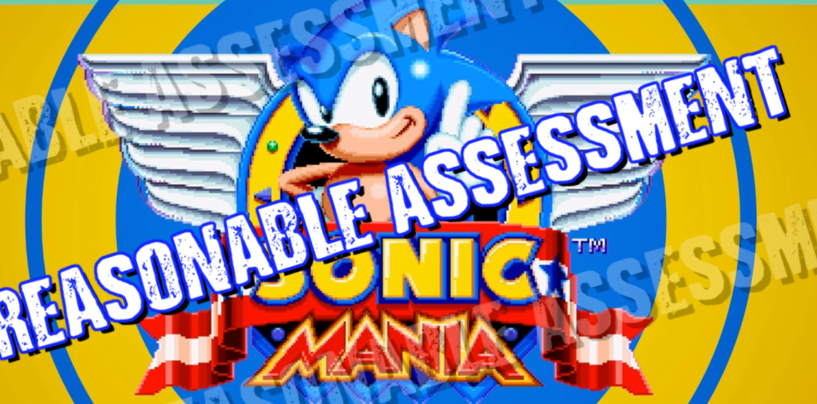 I logged onto my gmail account and got a big ol' fat email with the subject line "Album Recalled." My band's cover of the Punch Out! theme was taken down from several platforms via copyright strike by Nintendo. As you
Read More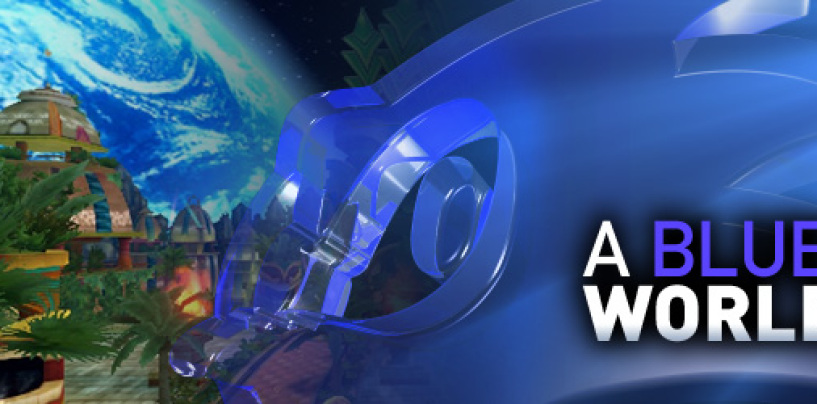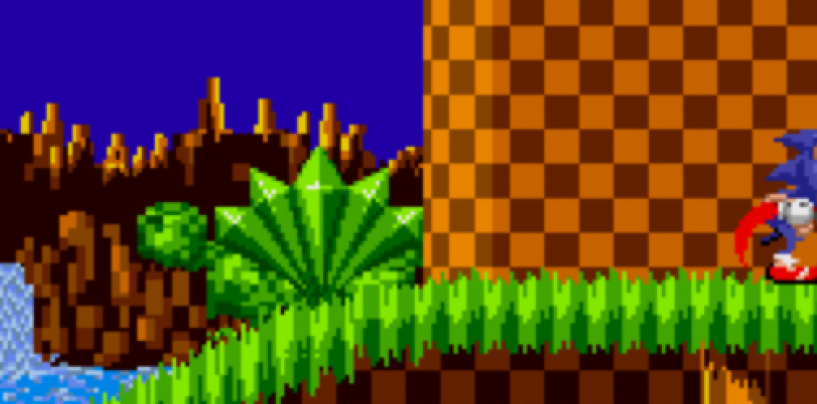 Free For Players Who Bought iOS Version
Read More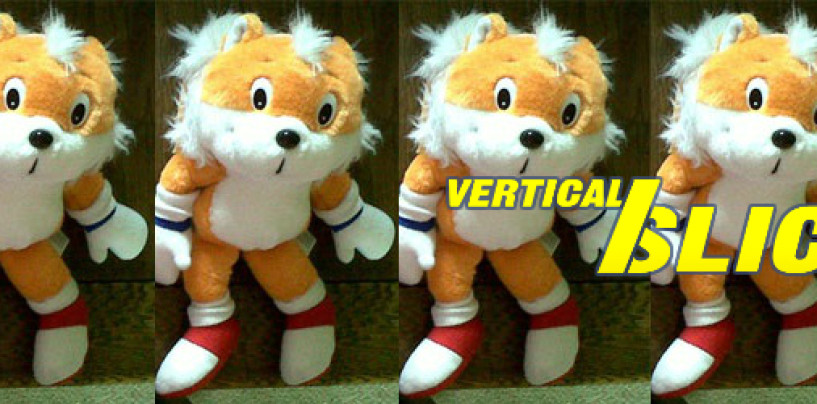 Could Christian Whitehead deliver on Sonic 4's broken promise?
Read More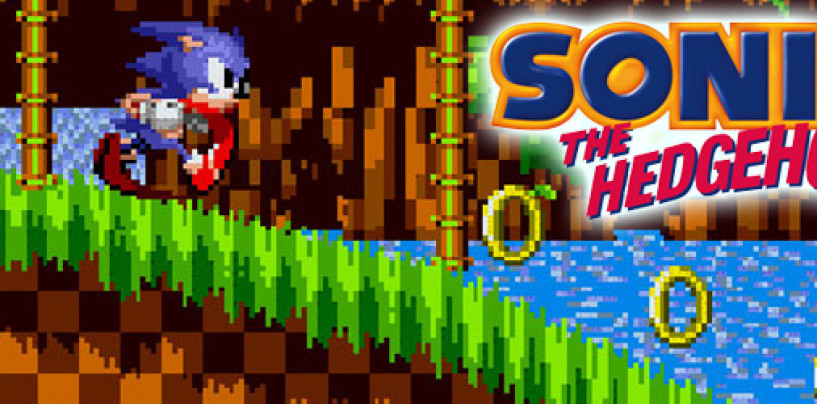 Grab the Retro Engine update to Sonic 1
Read More
Project still in development despite Tweaker's absence
Read More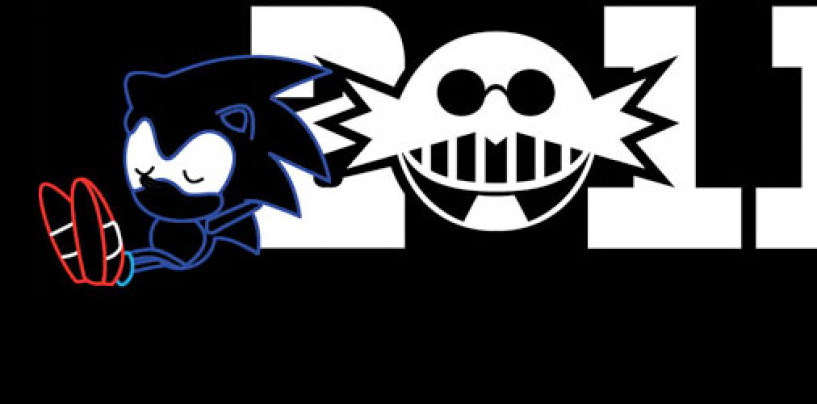 Spoilers: Another six games get reviewed
Read More