Tag "steam"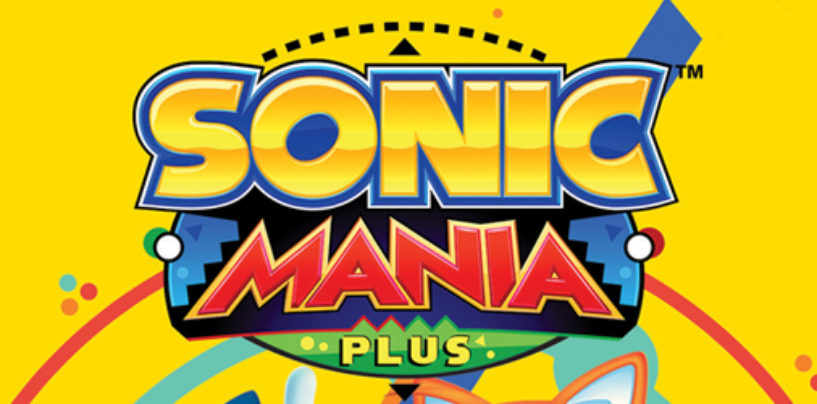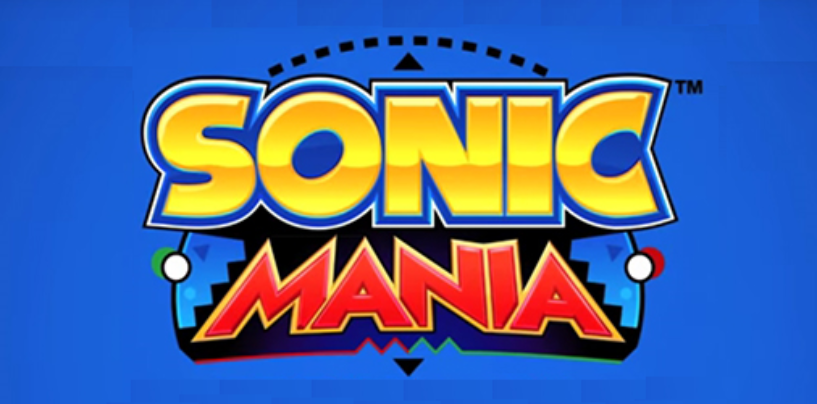 Got $20 of spare cash? Then you got Sonic Mania. After the Steam reveal of Sonic Mania's release date, many were wondering the price of the game, since we only knew the price of the collectors edition. Now, thanks again
Read More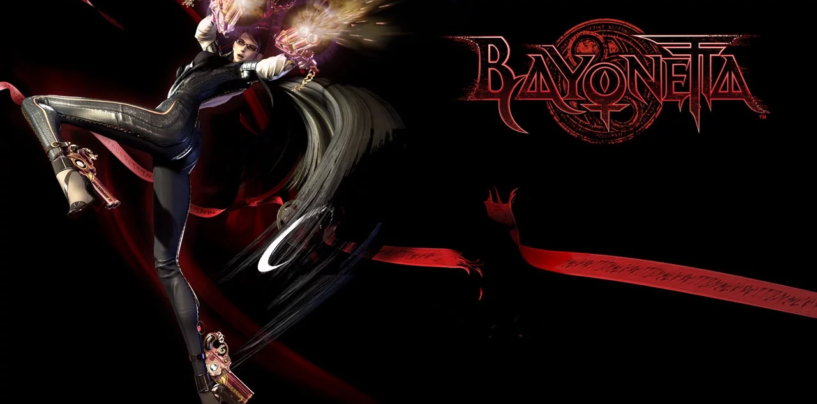 Bayonetta is now available for Steam, as announced by SEGA. The game is now available for purchase and download on the Steam, complete with the ability to support 4K and 60FPS for gameplay (though cutscenes are still 30FPS), along with
Read More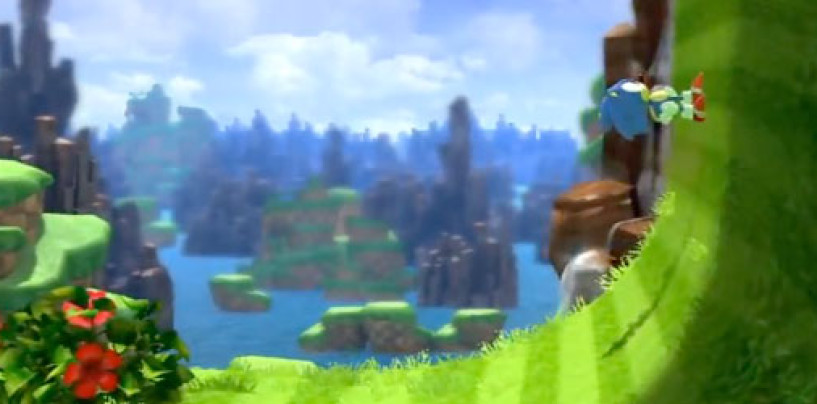 The Final Piece Of The 25th Anniversary Puzzle
Read More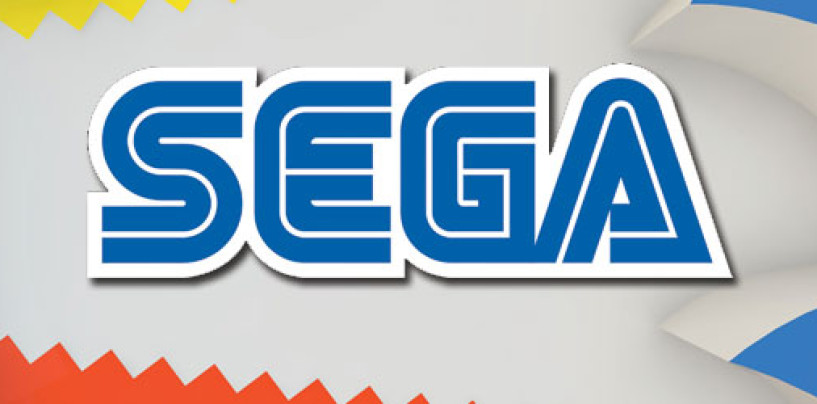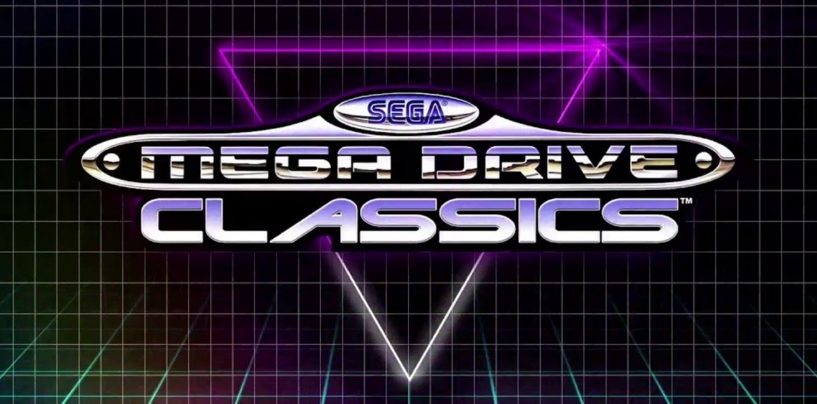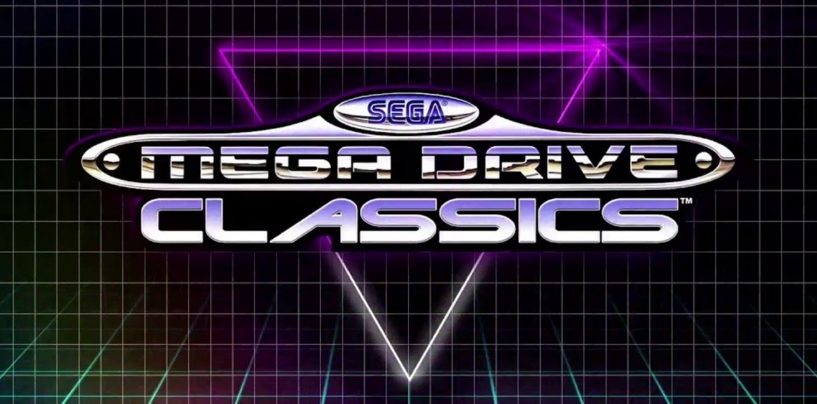 Sega officially supports ROM Hacks?
Read More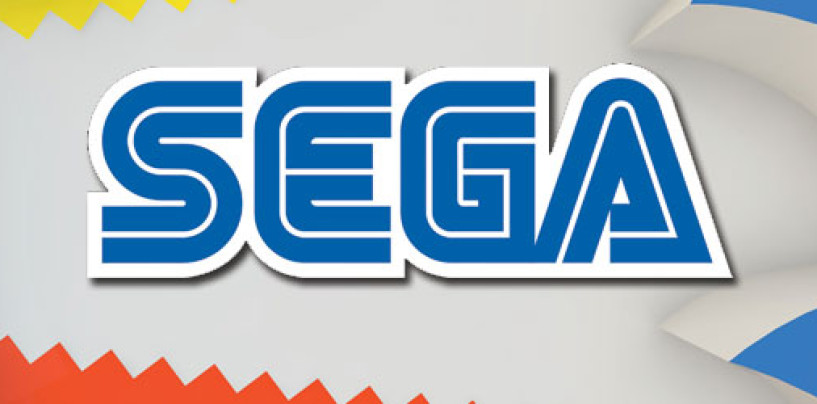 Get Jet Set Radio, Wrath of the Dead Rabbit, and Golden Axe for $0
Read More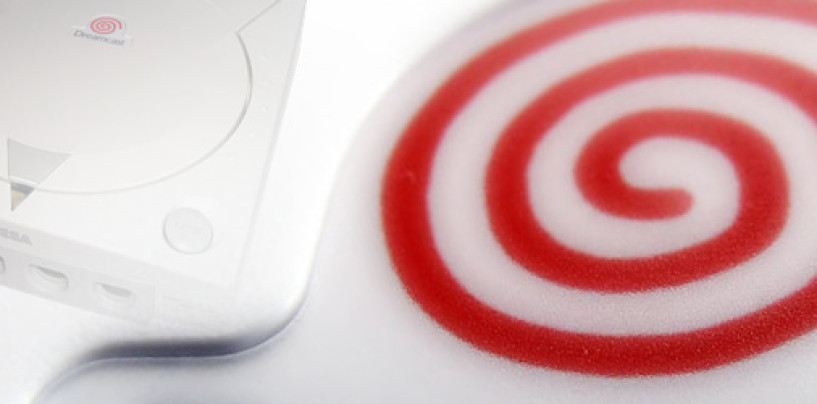 Achievements, graphical improvements, and more
Read More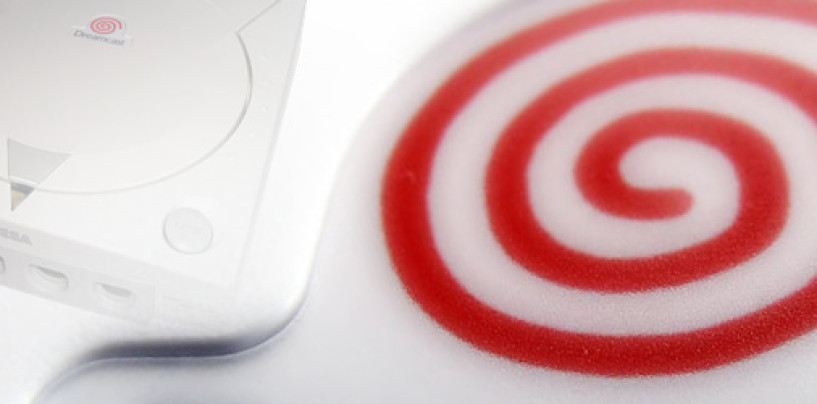 Three years later, updates incoming
Read More