Tag "summer of sonic"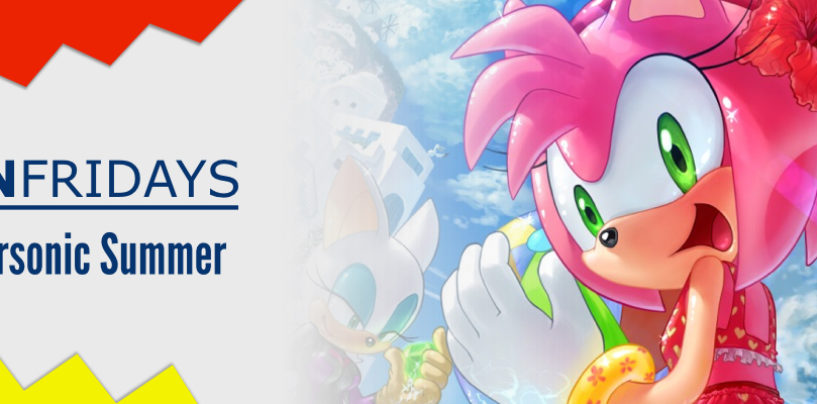 Yesterday marked the summer solstice, the longest day of the year and official start of the summer. To commemorate, we've thrown together quite a hefty gallery of images showcasing Sonic and friends having some good old fun in the sun.
Read More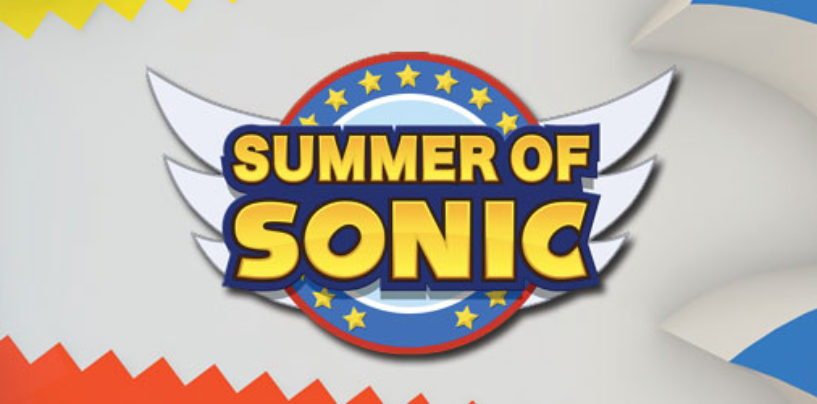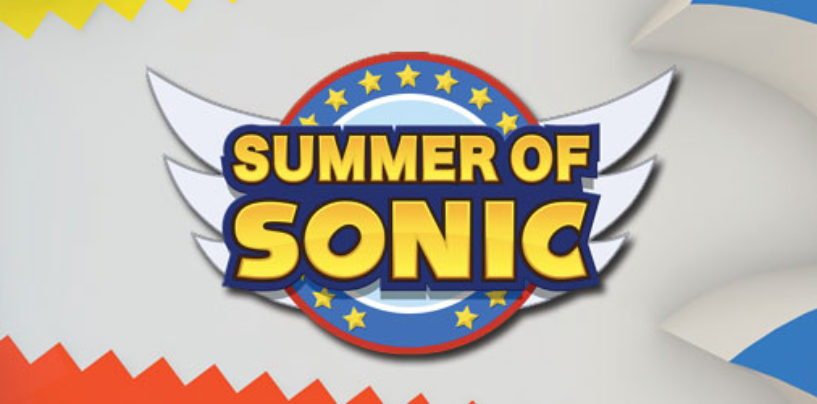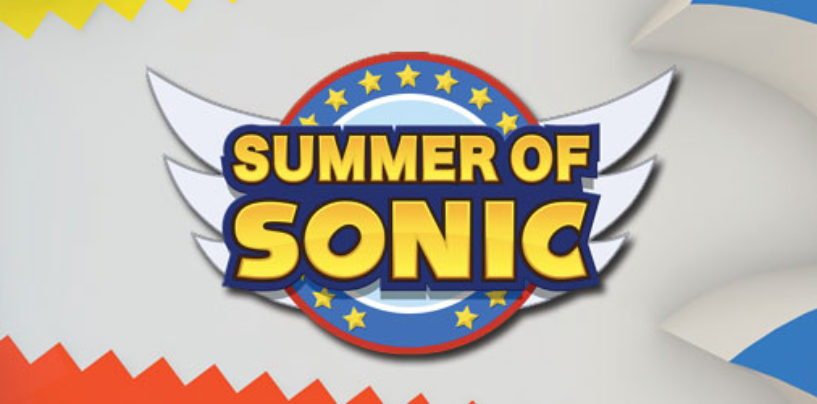 Sonic Revolution Guest Announcements Have Finished
Read More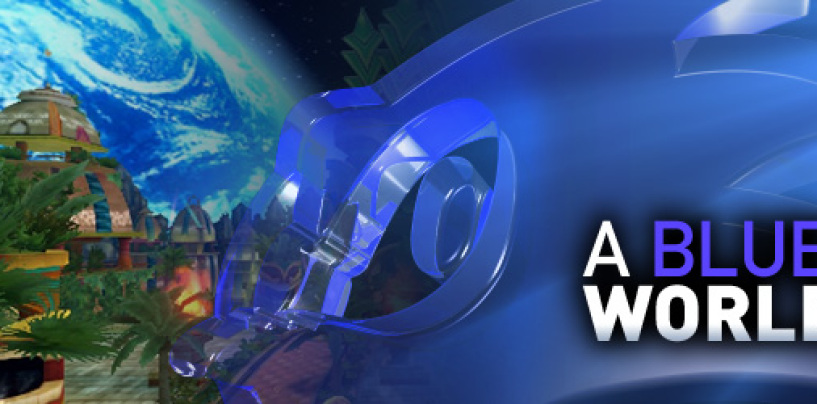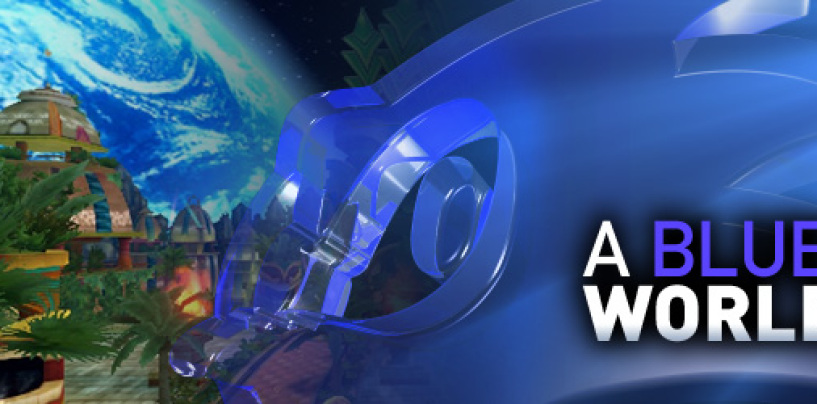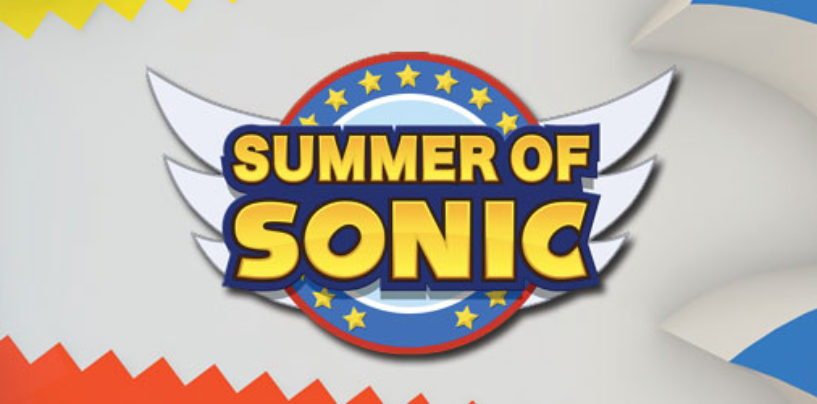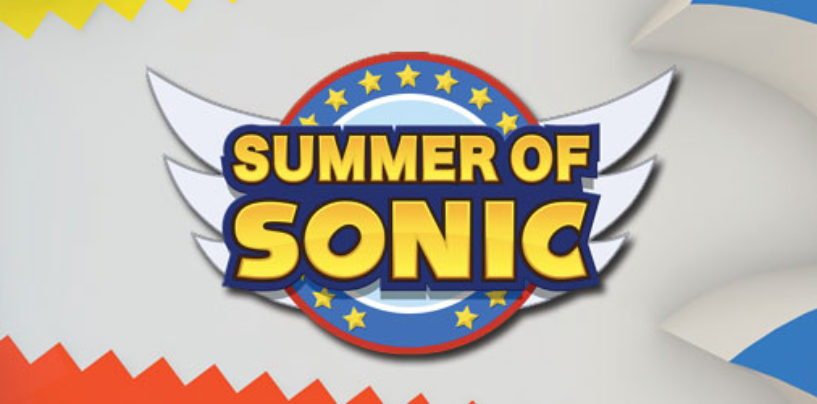 Mike Pollock Next In Line For Guest Announcements?
Read More