Tag "tails"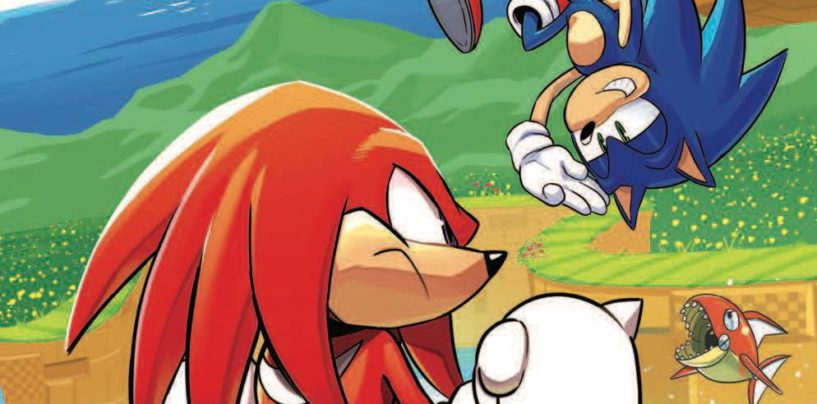 The third issue in IDW's first month of Sonic comics brings two new villains, fantastic art, and a familiar face that doesn't chuckle. Any time Sonic and Knuckles are sharing screen time in an Ian Flynn story, it's a recipe
Read More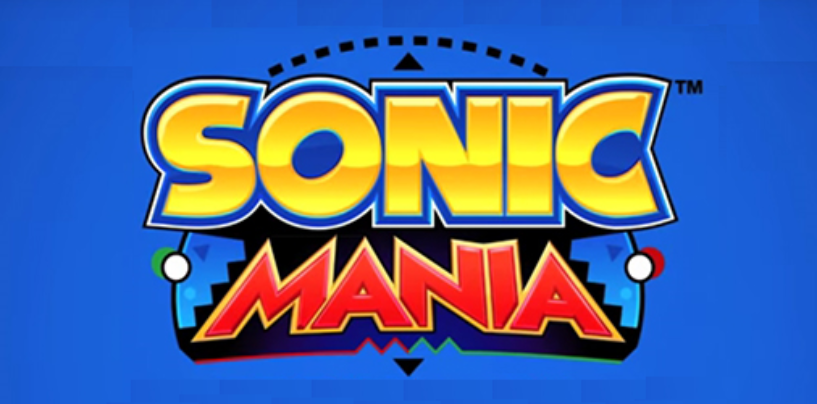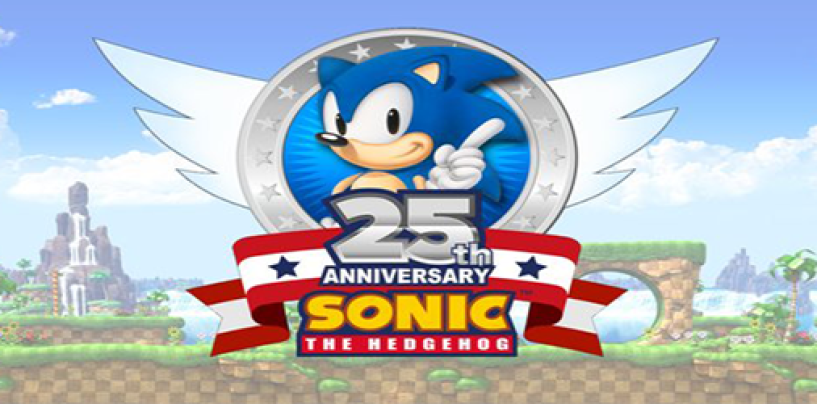 If you're a fan of fluffy, huggable blue hedgehogs you should take a trip to any Build-a-bear store near you, because Sonic is joining the Build-a-bear exclusive plushies for a limited time. As a part of th 25th anniversary celebration,
Read More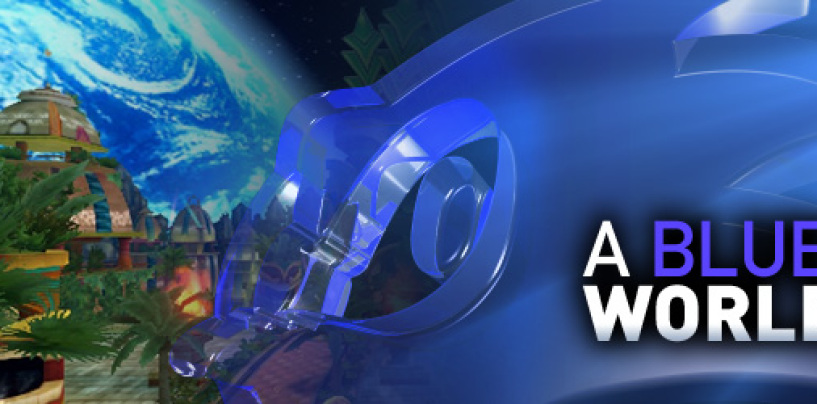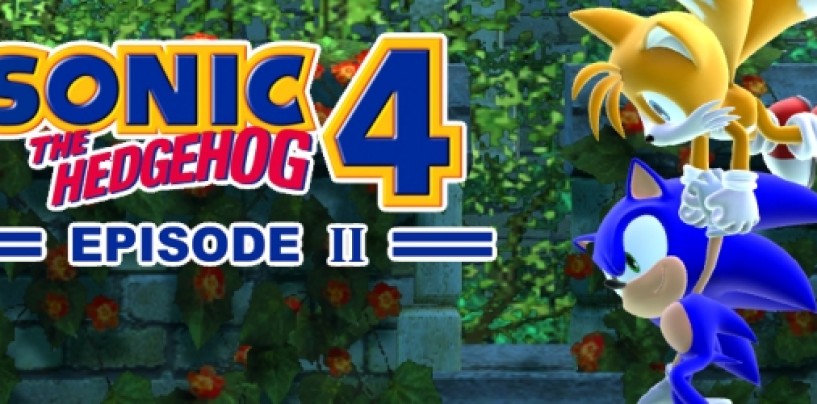 Sonic 4 finally finds its voice, but is it one worth listening to?
Read More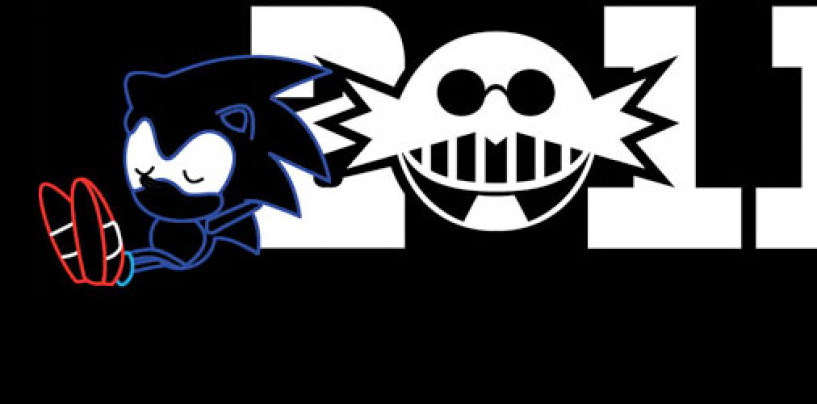 Spoilers: Another six games get reviewed
Read More