Tag "tssz news"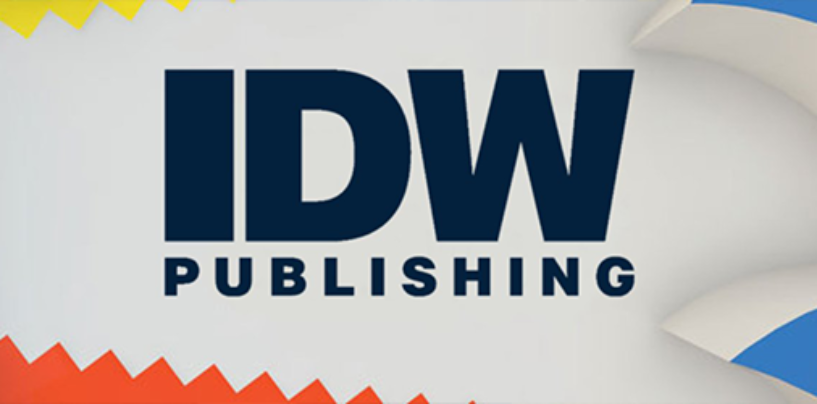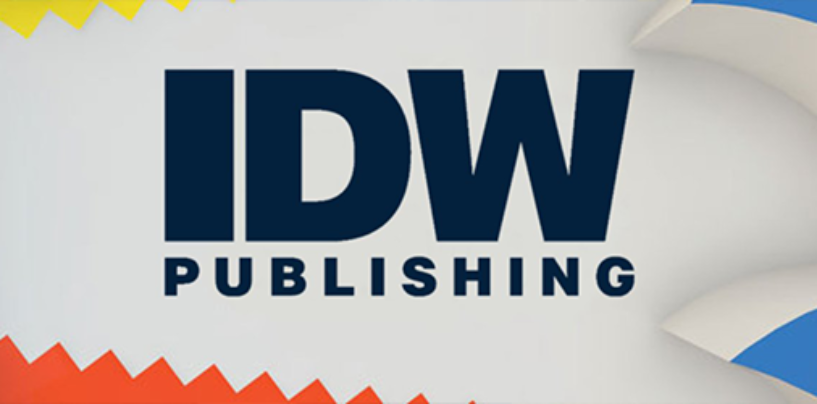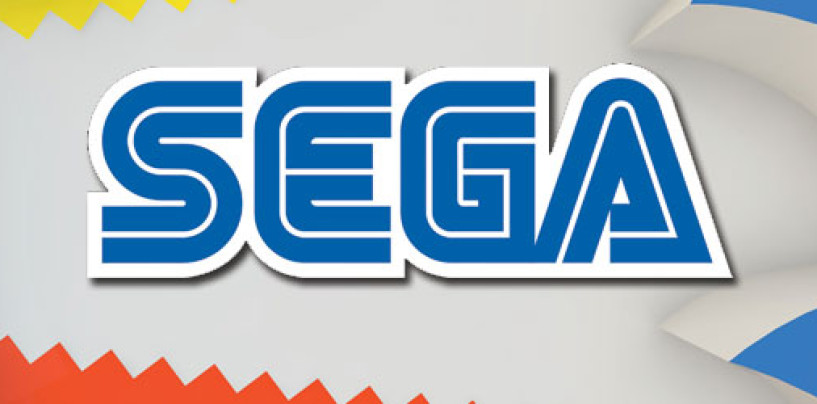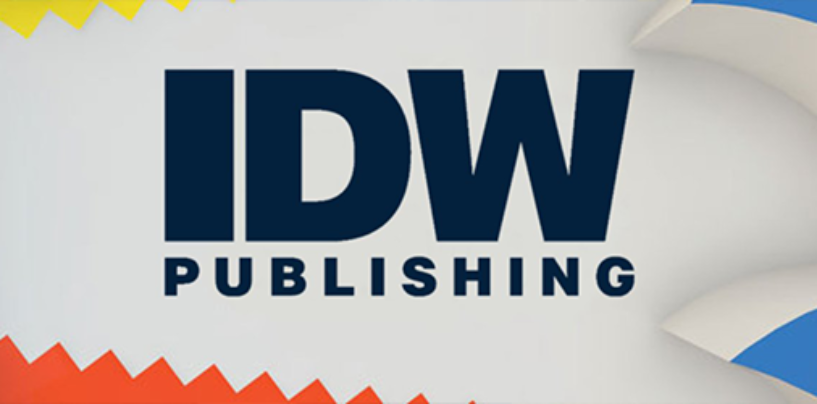 "We Can Do Whatever We Want. We Can Go Wherever We Want…"
Read More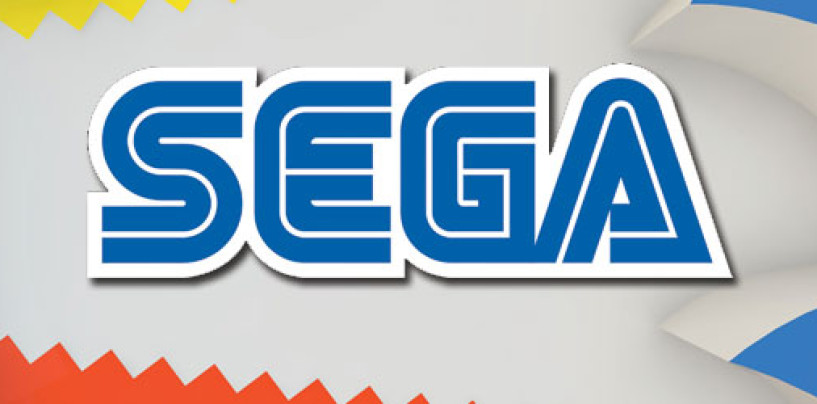 "I've Heard It's Become More 'Action Focused' Since Tim Miller Joined"
Read More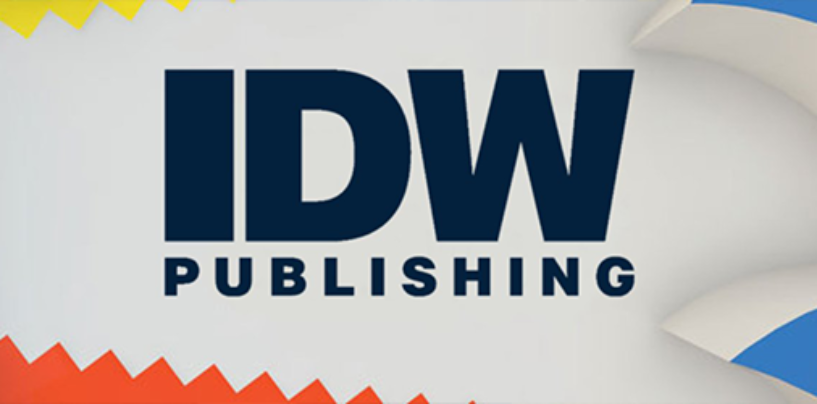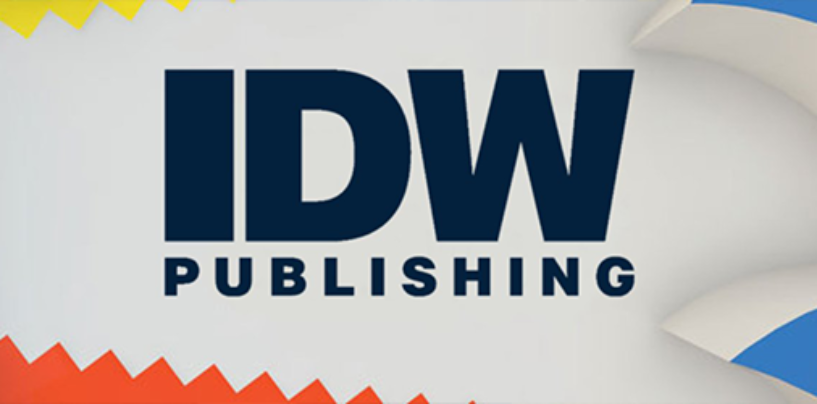 Comic distributor Diamond Comics focuses on IDW's new Sonic comics in its March issue. We got a hands-on look, including a sneak peek at the unreleased cover for Sonic the Hedgehog #3.
Read More