Tag "twitter"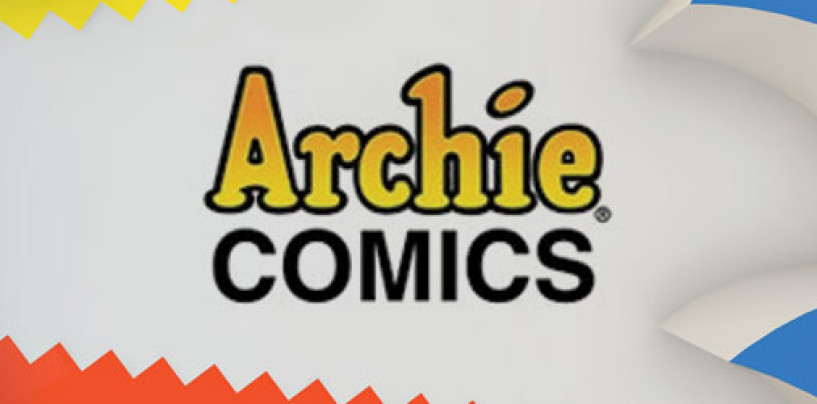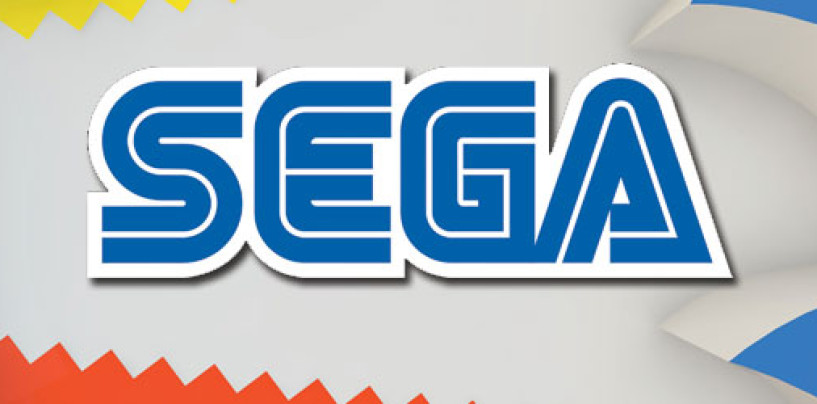 Official Confirmation Of Sonic Runners Adventure?
Read More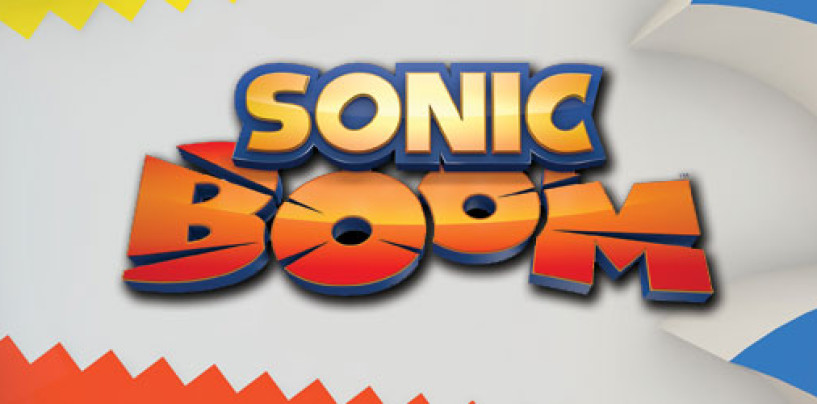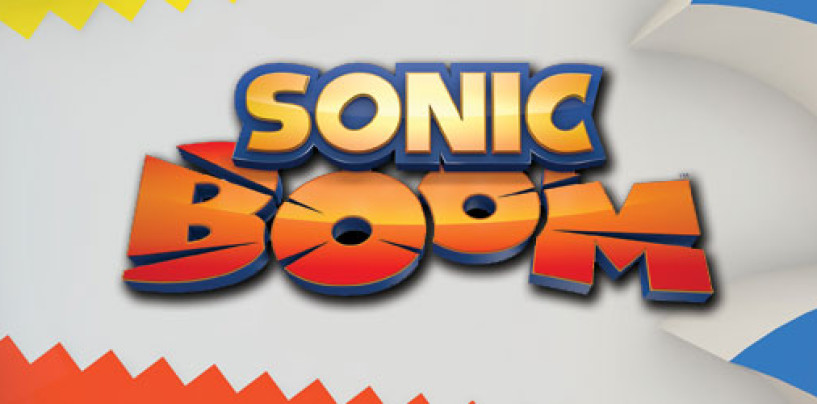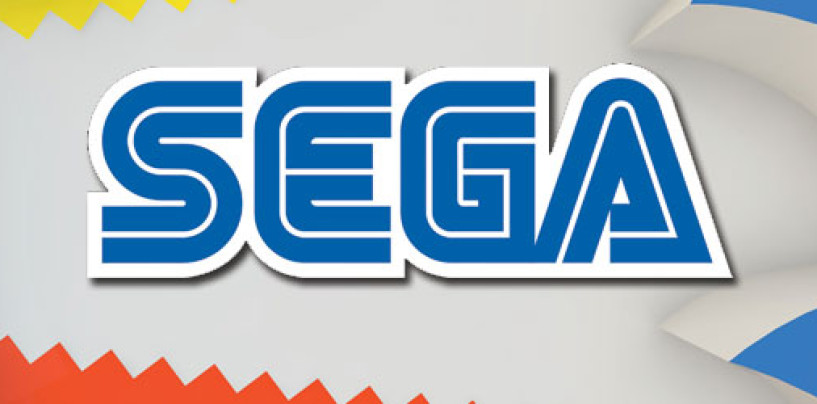 "We're Not Going To Delay The Info Feed Any Longer"
Read More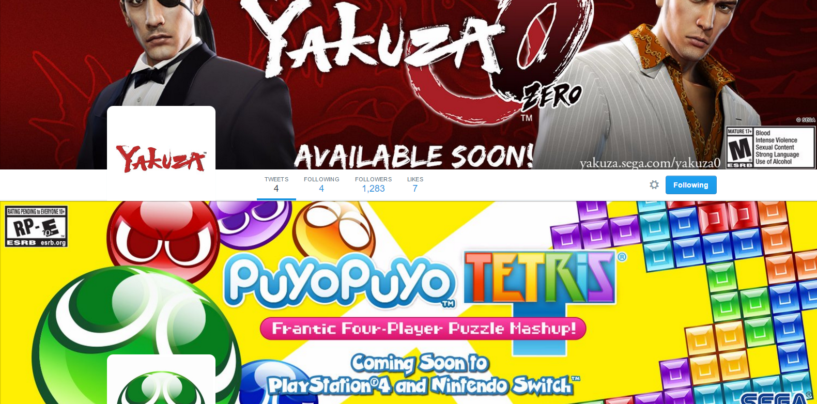 Well this is a surprise! SEGA has made a lot of announcements and we're expecting releases of games like Puyo Puyo Tetris and Yakuza 0. But are you worried that you might get lost in the sudden torrent of announcements?
Read More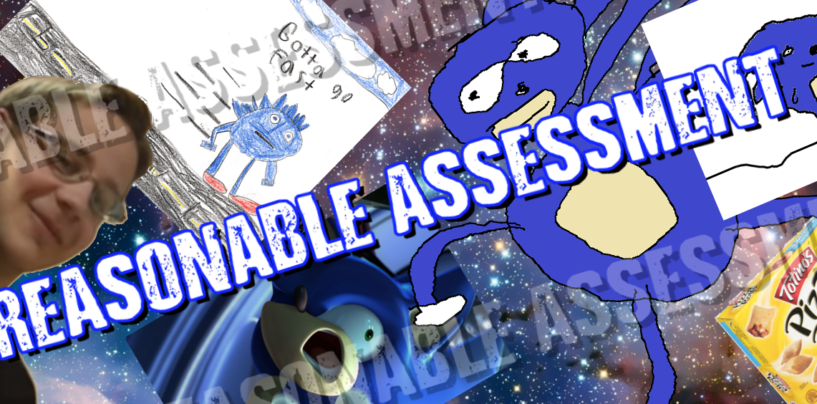 On June 1st of 2015, Kellie Parker ended her seven year tenure as Sonic the Hedgehog's social media manager. A short time later, a familiar face by the name of Aaron Webber took the reins. No one was prepared for what was
Read More