Tag "Vertical Slice"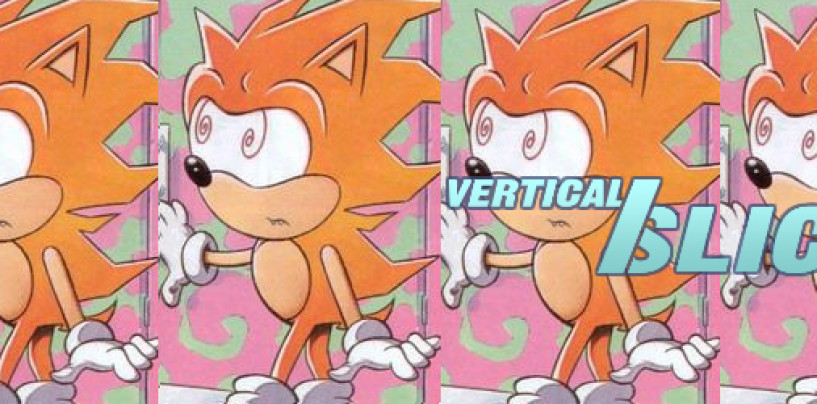 The best of British: When Sonic was a prick, and everyone hated Charmy Bee.
Read More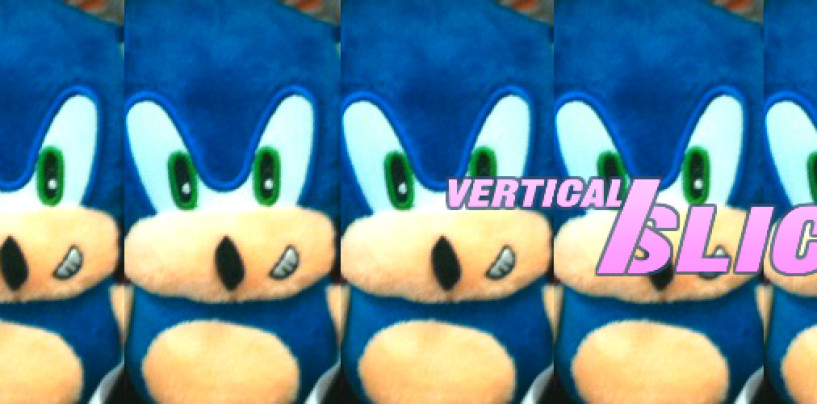 Lets look at some of the best Sega cock-ups from recent years, shall we?
Read More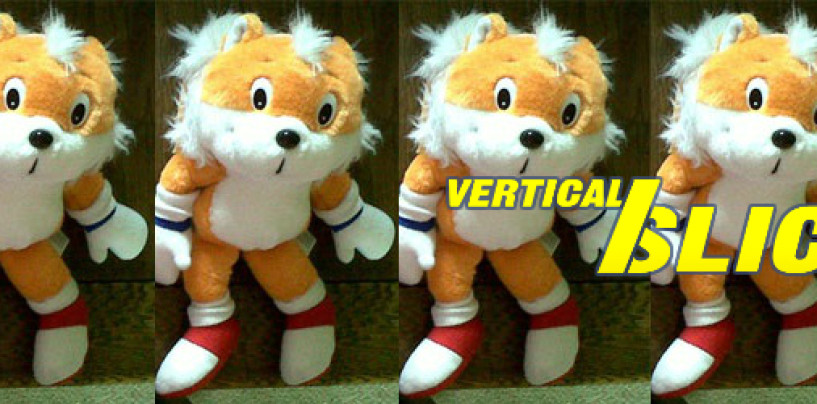 Could Christian Whitehead deliver on Sonic 4's broken promise?
Read More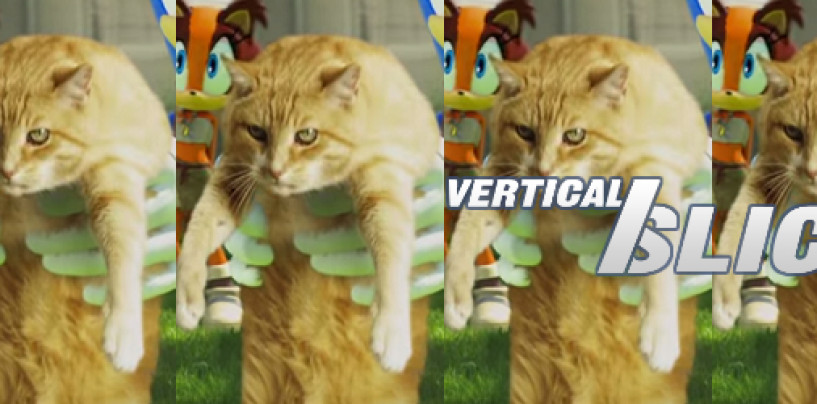 Bad games, broken promises and a dismal future. Is it time for fans to throw in the towel?
Read More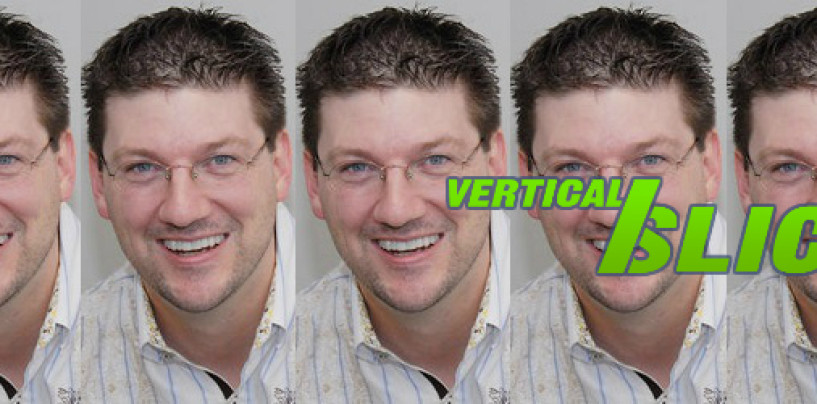 Have we learnt our lesson from Colonial Marines in time for Alien: Isolation?
Read More
I'm not a journalist – there is no games journalism.
Read More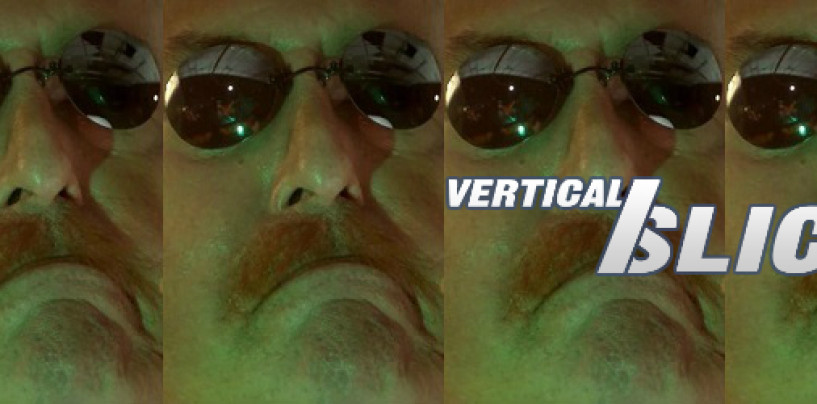 There's going to be a Sonic film – so why's no one excited?
Read More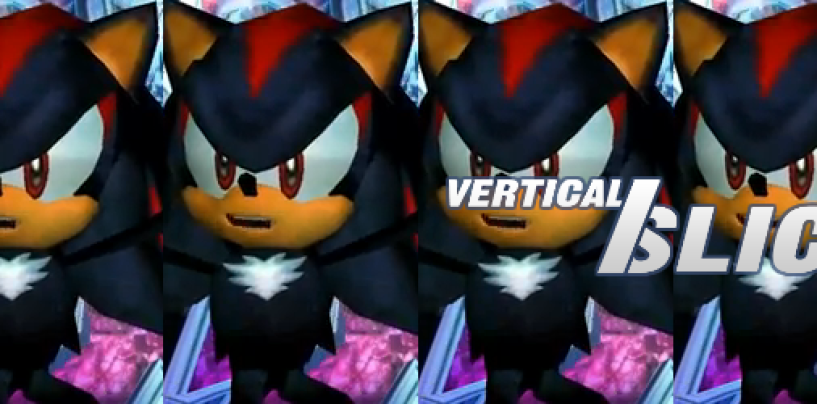 No edgy recolours in Sonic Boom please!
Read More
Why are fan games just better? Highwire, Overbound and Techokami give their thoughts.
Read More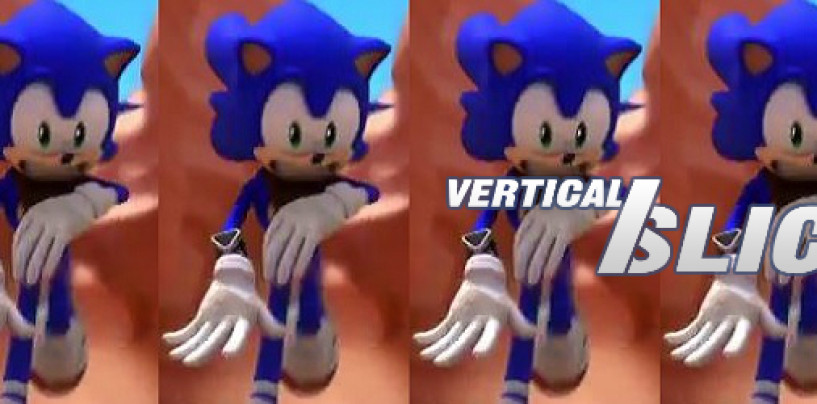 The West ain't big enough for two Sonic series
Read More