Tag "XBLA"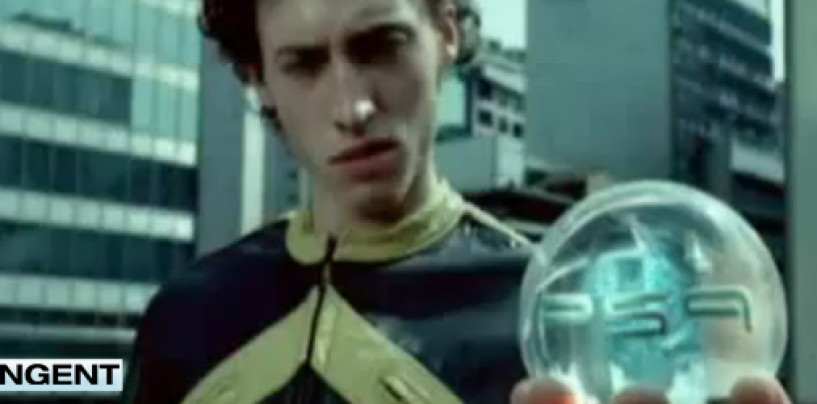 Challenges of the next great gaming age
Read More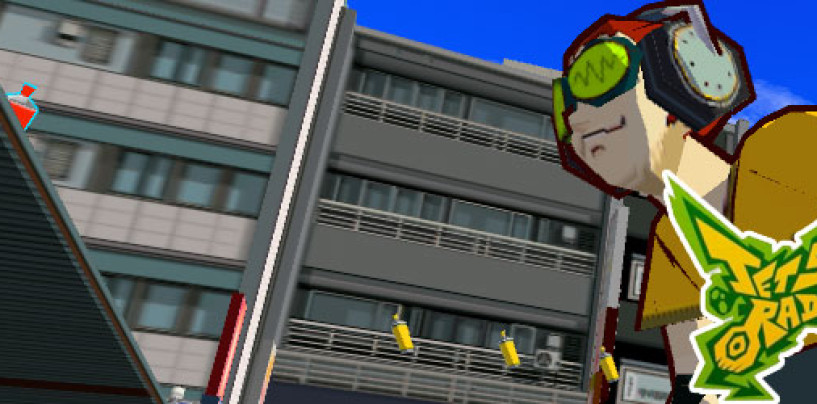 Want portable JSR, but don't have a Vita?
Read More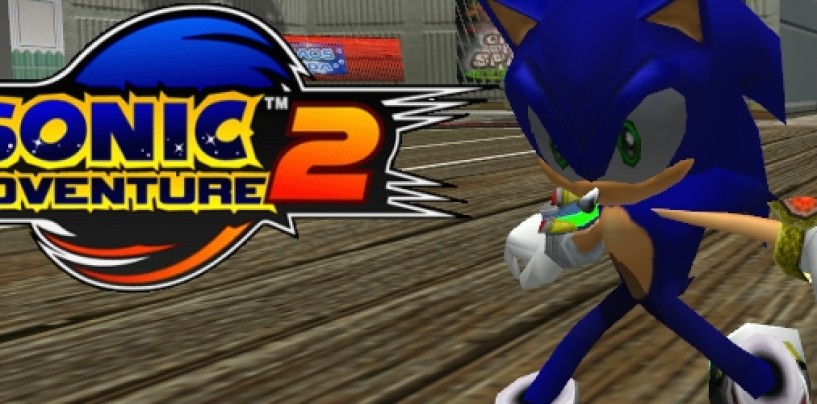 Major Nelson lets the cat out of the bag?
Read More
Will Sonic fans get to pick between their favorite?
Read More
The game that made Sonic what he is today – for better or worse.
Read More
Just when you thought it was safe to go back in the water
Read More
Once again, Sega's loose security reveals all
Read More