Tag "yakuza"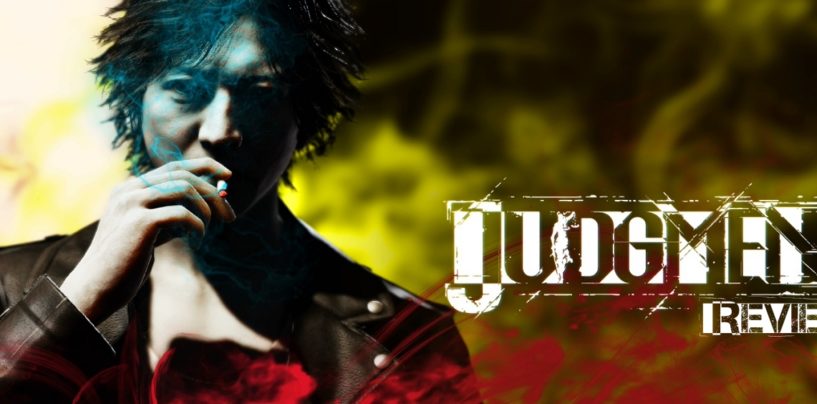 4.5 out of 5 Rating: 4.5 out of 5 stars
Due Process
Read More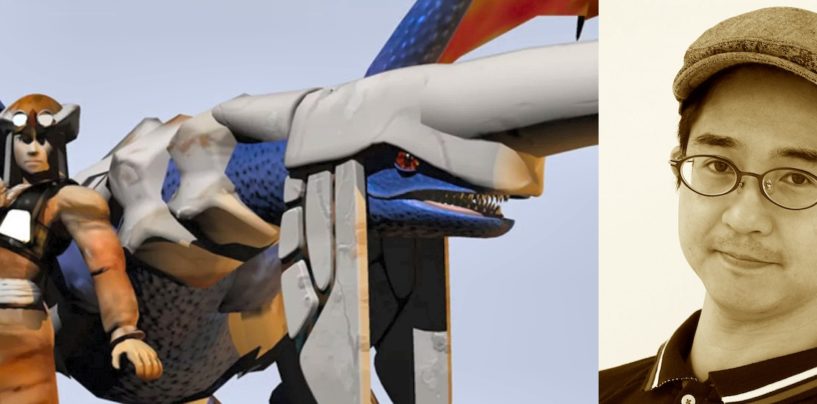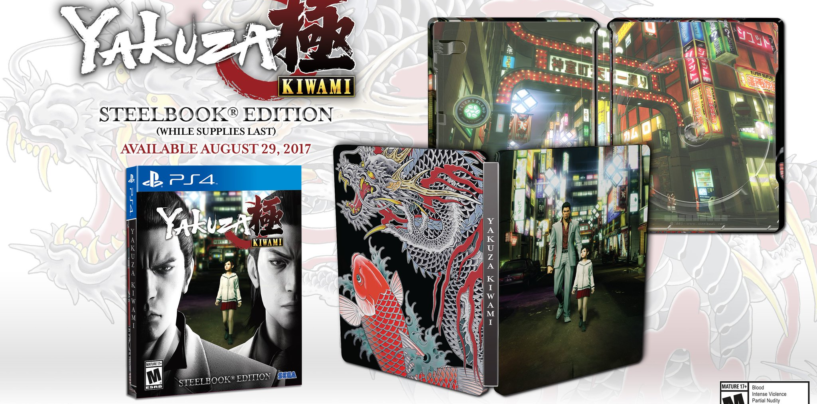 Yakuza fans rejoice, as information about the upcoming Yakuza Kiwami has been announced. This remake of the original Yakuza will receive a limited Steelbook Edition, that contains a copy of Yakuza Kiwami and an additional steelbook. The most surprising part
Read More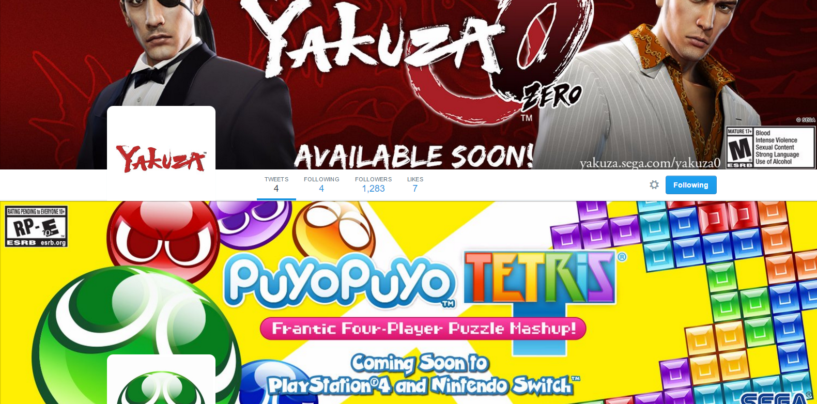 Well this is a surprise! SEGA has made a lot of announcements and we're expecting releases of games like Puyo Puyo Tetris and Yakuza 0. But are you worried that you might get lost in the sudden torrent of announcements?
Read More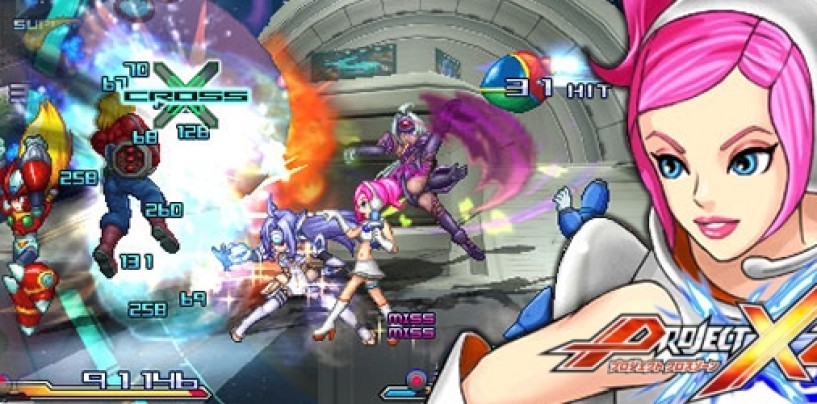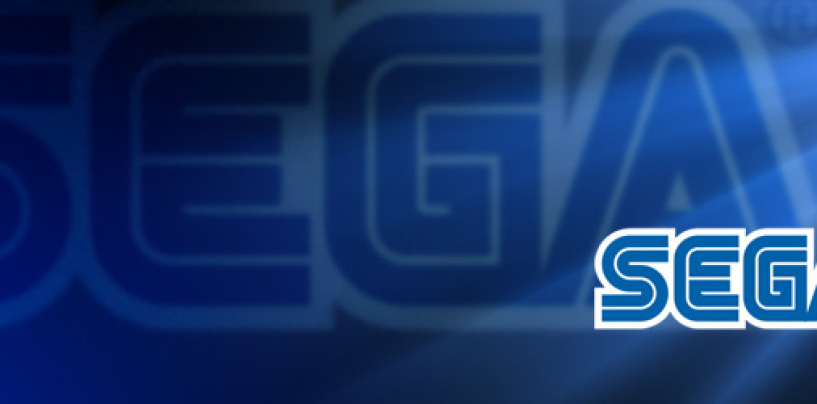 Mobile multiplayer card-based RPG closing its doors
Read More
More content cut than originally expected
Read More